At 27, Argus Caruso Saturnino won the news when he decided to go around the world by bicycle. It went through 28 countries with the aim of drawing attention to new forms of transportation in large cities. Thirteen years later, now at 40, Argus is back with a new stop-motion project: the InVenta Bikeboat, an unprecedented bike capable of running on both land and water.
After hundreds of drawings, the architect finally came to the first prototype. An equipment two meters long, 90 cm wide and weighing 30 kilos, which promises to float in the water and adapt to the space of streets and bicycle paths. "I want to instigate people to think of new forms of urban mobility using clean energy," he says.
Sustainable and efficient, the model made from navy plywood, resin and canvas sail can cut roads through lakes, rivers and the urban fabric itself, being efficient in cases of congestion and floods. It took three years to be planned and four months ago is being built by the hands of the entrepreneur, which has the partnership of some supporters, such as Atex, Be.Bo and Telsan Engineering.
The first tests were done in Lagoa dos Ingleses, in Belo Horizonte. At the moment, the equipment is being tested in Rio de Janeiro, in the Lagoon Rodrigo de Freitas, and still this month Argus intends to make a crossing from Botafogo and arriving at Urca
"I want to shoot and film the reaction of people. Collect testimonials, exchange ideas. It will be a way of discussing the usefulness of this vehicle in the urban area. I believe it can be very efficient, "says Argus, who will test in Ubatuba, São Paulo, in the second semester, and will travel to Uruguay, experimenting with lagoons and rivers in different cities in South America.
The idea of ​​Bikeboat began in 2010, during a trip along the north and northeast coasts of the country. Argus went from Pernambuco to Amapá by the sand of the beaches with a bicycle adapted with a sail. "It worked with the wind and reached 40 km per hour without pedaling. My greatest difficulty, however, was to cross the rivers. Sometimes he waited for hours for a boat. In one of the moments I had the click to create a floating bicycle", counts.
As he waited for a ride to cross the rivers, Argus began to work the vehicle on his head.Two years later, he signed up for the project at a national ideas contest, the Hotspot, and won the special prize, a trip to London. "I did not make a dime, but I was even more certain that the project was really interesting and decided to move on," he recalls.
Always engaged in lectures on the environment and dissemination of bicycle paths, Argus has traveled to Brazil promoting the use of bicycles to improve traffic in metropolises. Here at wacostylish you can get more information of the traveling equipments.  "I think this vehicle also means a provocation so people do not surrender to cars and look for other ways of getting around. Cities are too polluted. We need to create our own ways using clean energy and strength of the body, "he says.
About The Inventa Bikeboat's Founder
Argus Caruso Saturnino was born in Belo Horizonte in 1974. He graduated in architecture at UFMG in 2000 and holds a Master's degree in Design at PUC-RJ in 2013. He has worked in offices in Brazil, Spain and Belgium. He made a bicycle tour around the world (2001-2005) and two Atlantic sailboat crossings. During the celebrations of the discovery of Brazil, Argus, then 25 years old, participated in the 500-year regatta, traveling as a crew member of a sailboat with five people. Four months and a half were spent in Venezuela, San Martin, Portugal, Cape Verde and Brazil. For more than ten years, adventure and education have visited more than 200 schools around the world. He published the book "Caminhos" (Editions Sesc-SP) and made several exhibitions. He created a sailing bike and traveled to Northern Brazil (2010) promoting races with students. Master in Design by PUC-Rio, he coordinated the Niterói Bicycle Plan, together with the city hall of Niterói, and continues to visit schools and give lectures throughout Brazil. He has lived in Rio de Janeiro for 10 years.
Gallery
Short Trips Stock Photos & Short Trips Stock Images
Source: www.alamy.com
Part 1: Is it possible to create a better society?
Source: www.hugequestions.com
26 Inch Folding MTB FRRX-Land Rover New Fasionable …
Source: www.weiku.com
Ang Mo Kio Model Walking and Cycling Town
Source: www.lta.gov.sg
Four Wheel Electric Wheelchair Carrier Bike
Source: www.doovi.com
Shining Sea Bikeway – The 300 Committee Land Trust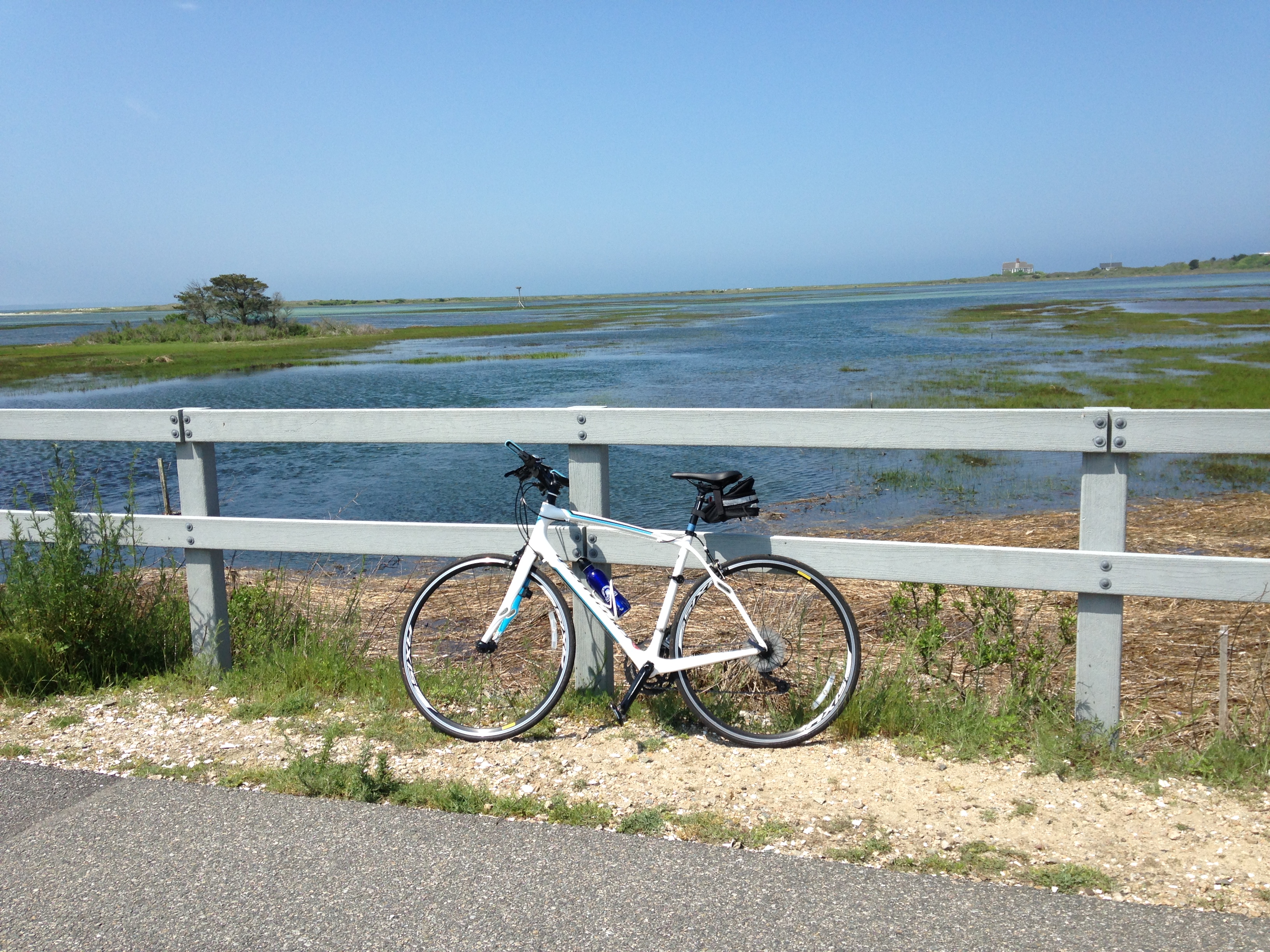 Source: 300committee.org
Mongolia: Cycling in the land of Wind and Water!
Source: www.xbhp.com
President Museveni Fetches Water On A Bicycle. Photos …
Source: www.nairaland.com
19 best images about Outdoor Recreation in Osage County on …
Source: www.pinterest.com
Can't Walk On Water, Then Bike On Water. Build Your …
Source: www.pinterest.com
Waterfords Deise Greenway, Cycle and Walking Route Map …
Source: www.activeme.ie
25+ Best Memes About Amphibian
Source: me.me
Mongolia: Cycling in the land of Wind and Water!
Source: www.xbhp.com
Bicycle Thailand Your Cycling Guide To The Land Of Smiles …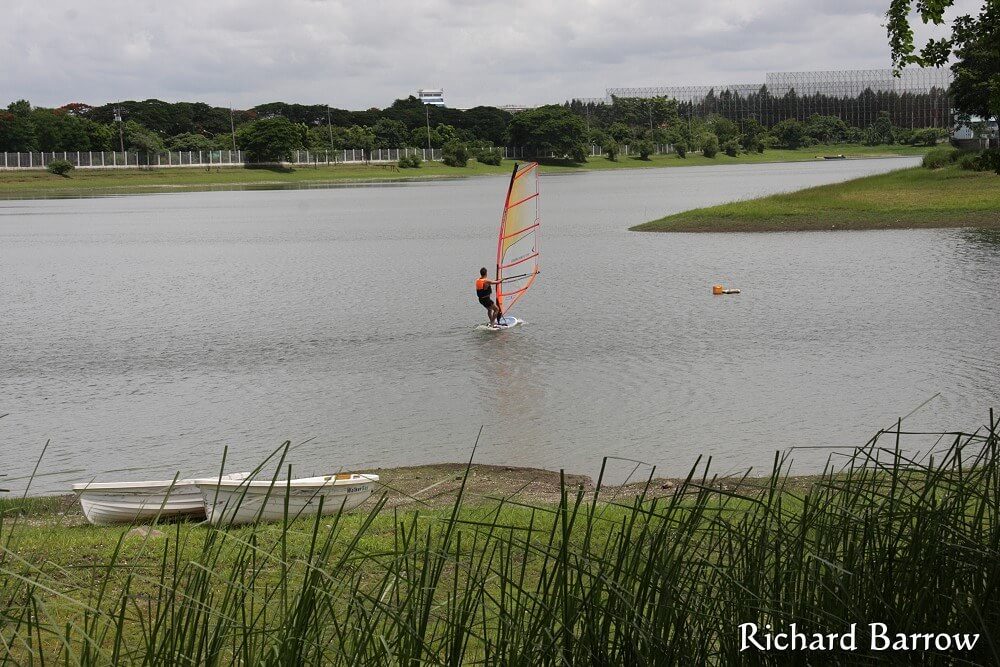 Source: upcomingcarshq.com
The World's most recently posted photos of lego and …
Source: hiveminer.com
People walking on path up Catbells with view to Derwent …
Source: www.alamy.com
Mongolia: Cycling in the land of Wind and Water!
Source: www.xbhp.com
Mongolia: Cycling in the land of Wind and Water!
Source: www.xbhp.com
Promised Land Premier In Israel!
Source: walkingonwater.com
Enjoying the Land | A Yorkshire Water Picnic
Source: www.helpfulmum.com