All good things are three, or even more, at least I hope this when it comes to the topic of Etsy finds. For me it is really fun to introduce you interesting finds from the offer of Etsy. Meanwhile, we have arrived at the third edition and I have some more extravagant accessories and garments that I can present.
For everyone who does not know Etsy, this is a marketplace where people from all over the world meet to buy or sell unique products.Even Etsy has set itself the goal of redesigning trade and creating a more satisfying and long-lasting world.
Etsy has done it to me personally very much, since one (s) there unusual, creative accessories for their own look finds and usually for small money. In addition to accessories, there are of course shirts, shoes, bags and more, just to name a few.
Meanwhile, I have also used the possibility to create a profile, under which one can use favorite lists to memorize interesting articles, in order to return later perhaps. This will give you the chance to see my favorites and let them inspire you.
The Etsy Finds-What Is It?
If you are the first time at the Etsy finds, you are certainly not quite as clear as what it is. Therefore, I would like to give you the possibility to make my thoughts more tangible.
As the Etsy profile I was addressing became more and more popular over time, I thought I'd create an "Etsy Finds Series" . This means that I present you a selection of my Etsy finds in the blog in more or less regular intervals, as already done in issue # 001 or # 002 .
So you have the opportunity to meet interesting accessories, watches, shirts, bags and more and maybe this is one or the other part which you want to order.
Before I first introduce individual pieces and accessories from my favorites, I would like to give you the possibility, without much effort to reach my favorites as well as my individual favorites lists.Therefore, you will find them listed below:
Accessories By Etsy
The category of accessories was already in the first two Etsy finds contributions at the start and may be also missing the third. This is probably due to the fact that I always find the right things for everyday life at Etsy.
These include, for example, smartphone covers, wallet, eyeglasses, bracelets and much more. Also today you see a photo of the respective accessories, followed by a short description text as well as the link to the article at Etsy.
Cork was previously known to me as flooring in the apartment, or from one of my former holiday jobs, that you can make accessories from it was new to me. But quite honestly, the wallet of cork already has something, right? The Geldbörse comes with eight card slots as well as a compartment for notes. Small money can not be accommodated here. Furthermore, you can find two hidden pockets, you can hide the money when you shop with the girlfriend, you know why
Otherwise, the wallet convinces with the extraordinary material, which is definitely used outside the actual application. The cork used ensures that the money bag feels pleasant, flexible and resilient. It is certainly also the vegans and vegetarians among you, that for this cork Geldbörse no animal had to leave his life. You can find this variant of the Geldbörse as well as further in the shop ofCorkor. By the way, a very appropriate name, right?
Somehow I came to the taste after the visit of the mediaboard reception on the occasion of the Berlinale 2015 when it comes to the topic of flying. Before, there were only ties for me, since the flies in my everyday life more and more.
The fly is 100% linen and is made in Canada. The carrier strap of the fly comes with a closure, which allows the fly to adapt to its own size. Very handy and saves some trouble during dressing.
The variant with the self tie the fly I find exciting, but hand on the heart with two left hands gives nothing. Therefore, I find the offer of DanaEckert with a variety of beautiful flies very handy.
Jewelery in men is at least one thing in my opinion, so far I have managed to make a watch and a leather bracelet the only jewelry I have worn in my everyday life. In the future, at least one vintage ring is added, but it really does not have to be more. So at least my opinion so far.
But I had not yet seen this chic vntage ring, which consists of a combination of aluminum and wood.  Here at vintageinconfidential.com you can get more different models of the vintage fashion. And I'm already thinking about whether you can wear something from time to time. Does not have to be an integral part of the everyday outfit, but just on appropriate occasions. The vintage rings come from the shop of RobandLean, which process different woods to these chic jewelery pieces. If you like something like this, I recommend you go there.
Bags Of Etsy
In everyday life, you are sure to carry a messenger bag, a backpack or the like with you to keep the everyday accessories always at hand. I am at least so.
Therefore, I have also created the category Bags, in this you will find almost everything that is used to transport different objects from A to B. Whether it is the classic messenger bag, a backpack or a protective cover for tablet or laptop, all this ends up with my Etsy items in the category Bags.
This chic backpack from natural leather is already the first piece from the addressed Bags category. I like the fact that they are made of natural materials, which reflect the history of their owner over time. By the use of natural leather as a material, this naturally gets traces of use over time, which can be seen in the outer appearance of the backpack. I always find convincing, as the backpack is not just a backpack, but also a part of your experiences.
The backpack comes with two compartments, a large as well as an attached, therefore. This provides enough storage space, for example for a 13 "laptop or MacBook. In everyday life this can be worn as a bag or as it is actually thought to be placed on the back.In the shop of millo you will find different versions of the backpack.If you are interested you should definitely be there.
The second backpack is less interesting by the material used than by the type of closure. Also this comes with two compartments therefore, a larger, in which a laptop up to 15.6 "place as well as a put on bag, which is easy to reach from the outside. The above-mentioned closure is particularly advantageous in that the upper end of the backpack is rolled up in order to be subsequently closed with an overlying loop.
The backpack with the roller top closure can be found in different colors in the Etsy shop of RedElk Studio . There are still other stylish bags. Just a little look around and maybe something is what pleases.
Now comes a little color in the game, with the musty yellow bags/backpack combination of JUDtlv. This bag can be worn by both men and women, is waterproof and yet offers enough space for everyday life. Only high-quality leather is used for the production of the bag, which ensures that you will have a lot of fun with this colorful backpack. Very good, especially for the coming summer months, I can imagine this bag very well.
Shoes By Etsy
Shoes, also always a topic here in the blog. Which is simply because there are a variety of chic models. And you can always put accents in the outfit. As you know, you only have two feet to wear. This does not mean that you do not have several pairs of shoes, so I chose Etsy three models, which I like very much.
I would like to begin with the shoes with these very minimalist, blue leather shoes. As you can see, they do not have much ornaments and patterns. The leather shoe for men in its purest form, in a beautiful, strong blue tone with a bright leather sole and color matching laces. A design that convinces me on the whole line.
The shoe comes from the Etsy Shop of Norman & Bella, which make these shoes in Israel and use the reach of Etsy to sell their shoes worldwide. This shoe is definitely not the only one out of the shop of the two, but with one of the most beautiful as I find.
No idea if the shoes of ChieTataShoes can convince by their quality.Due to their color diversity, you can definitely do it. The shoe is available in five different colors, from black / red to blue or orange.Definitely a shoe for spring and summer 2015 and one thing is certain, so you definitely fall!
Now we come back from colorful shoes to a model, which holds a little more. This Oxford shoe from suede comes with fine, blue seams, which put a special emphasis on the appearance of the shoe.Here I especially like that ARAMAshoes combine classic elements with modern and create a shoe, which can be worn both in professional life as well as in leisure time. What do you think about this combination?
Watches By Etsy
When it comes to watches, there are also some interesting pieces at Etsy, which can enhance their own design, or serve as a small view in everyday life. It is quite clear to me that the quality with regard to the installed components is a little behind, but from their design, single copies can be quite convincing.
This watch from MOD87 makes my minimalist heart beat faster. I am really on the point of reducing things to the essentials and making them useful. Just like this Casio watch, which only has pointers but no indexes anymore. Simply chic. The dial is available in the Etsy shop in other colors.
Another timepiece for the wrist is this time indicator from Liuwa, but it should be noted that this watch is not made of wood, but only a wooden design in the watch. As with the Casio, the Liuwa watch has no indexes for the hours and minutes. This has the advantage that you can fully view the dial in wood design.
The conclusion of my Etsy finds is not another wristwatch, much more I have found a box, which serves for the storage of this.Because this problem certainly knows everyone, who owns several wristwatches, the wearing is in itself no problem, but where you put these off, if you are not wearing them? For me, these are currently loosely on the shelf rum, there would be such a box certainly a suitable alternative.
The watchboxes or, more precisely, watchboxes fromOurWeddingInvites are made of old wood, sometimes up to 100 years old. On the lid of the box you can have your own monogram, in the form of an emblem. A very nice detail as I find, which makes the crate a lot more personal.
Etsy Finds # 003-A Conclusion
Also in the meanwhile third issue of my Etsy finds, I have presented to you a multitude of hopefully also for you interesting finds. Here, of course, not all the items from my favorites list here in the blog landed, through the linked list above, you have the possibility to even a little to browse. But beware, it could be an addiction, with so many interesting pieces.
Gallery
Beautiful Etsy finds
Source: www.pinterest.com
Flea Market Finds and an Etsy Shop – Garden Chick
Source: gardenchick.com
Playstation Icons Light – HolyCool.net
Source: www.holycool.net
WWII U.S. Navy Wool Hospital Blanket by leapinglemming on …
Source: www.pinterest.com
301 Moved Permanently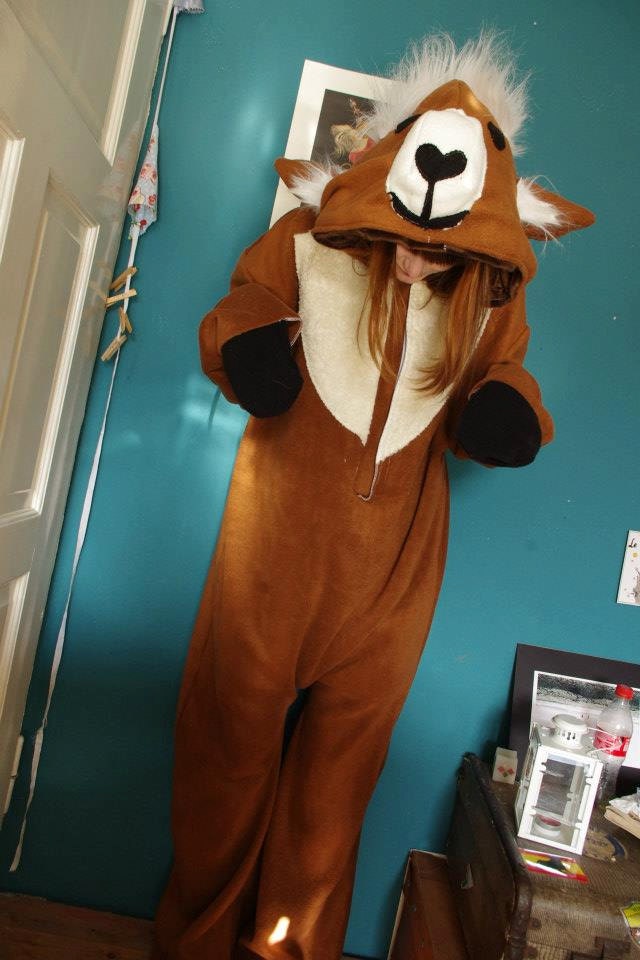 Source: www.etsy.com
il_570xN.273080676.jpg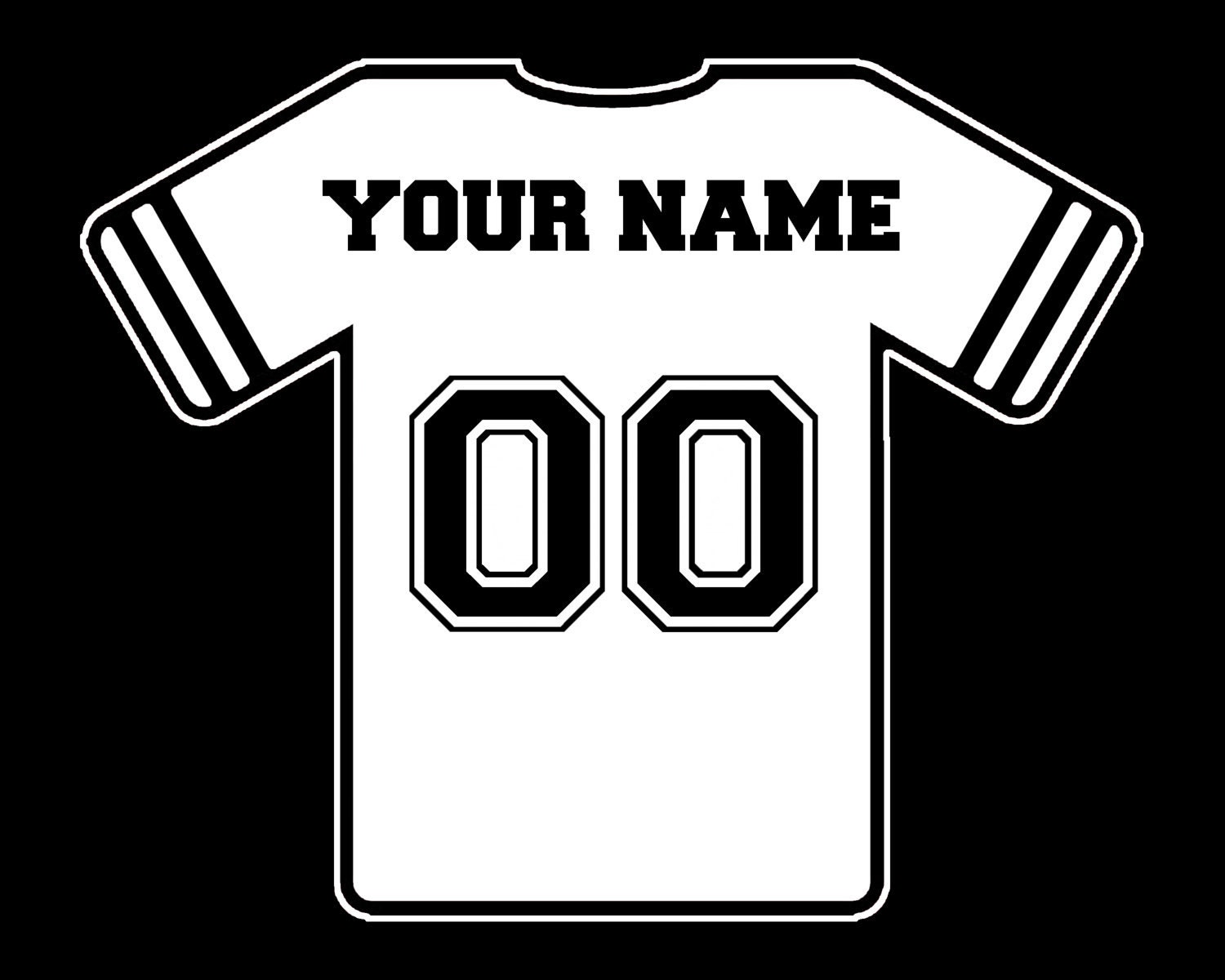 Source: etsy.com
Unavailable Listing on Etsy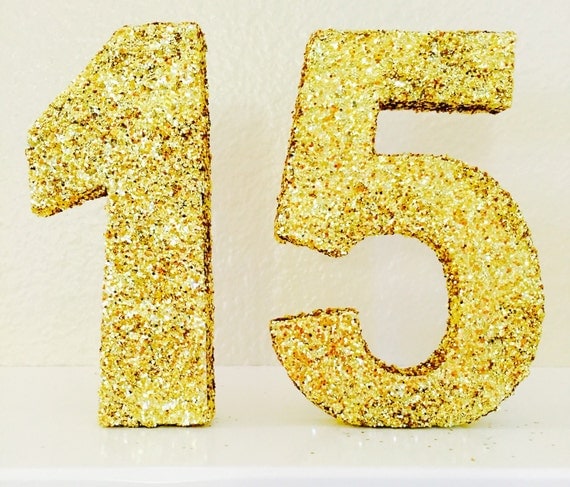 Source: etsy.com
BangBangSauce on Etsy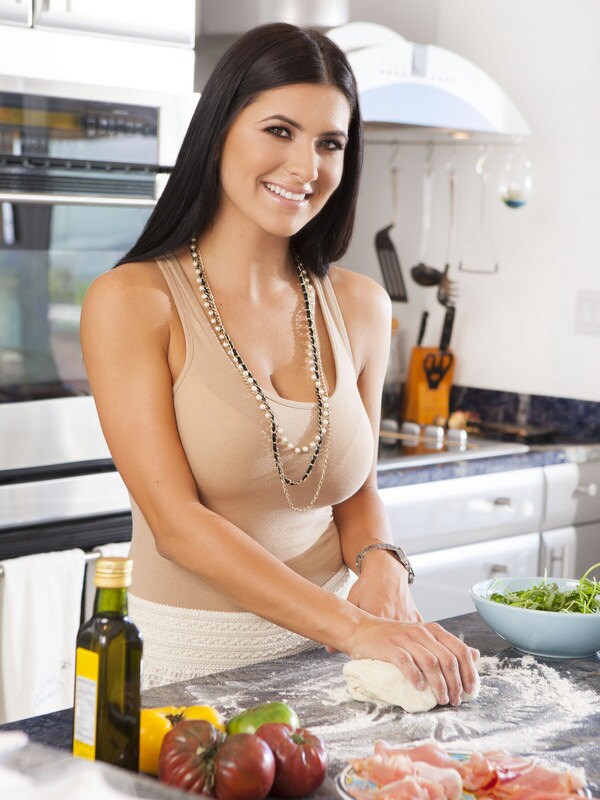 Source: www.etsy.com
Items similar to Lightning McQueen Stencil on Etsy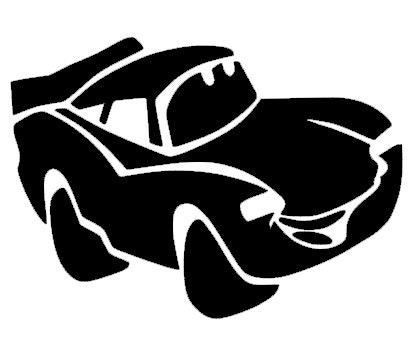 Source: www.etsy.com
Items similar to Wine barrel stave Christmas tree on Etsy
Source: etsy.com
Unavailable Listing on Etsy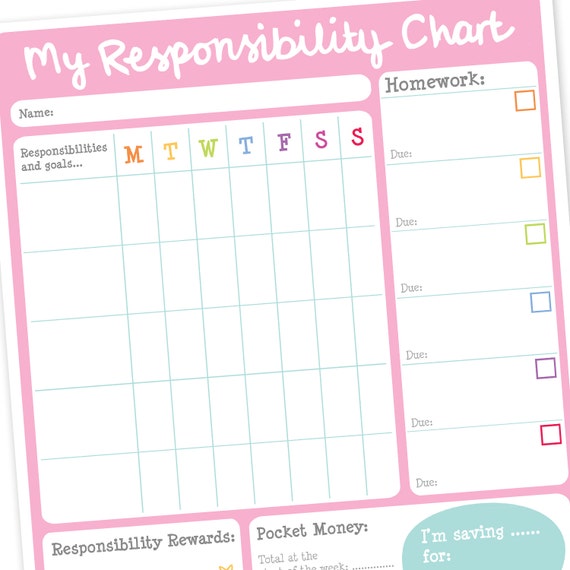 Source: www.etsy.com
Starbucks Released New Christmas Collection at Disney …
Source: www.chipandco.com
sisters garden: I Want That!
Source: sistersgardeniowa.blogspot.com
Is Direct To Room Check-In Coming to Walt Disney World …
Source: www.chipandco.com
Sei bellissima! :: Heart Images :: Cuorhome.net
Source: www.cuorhome.net
Couple Creates Adorable Alien-Looking Monster Dolls
Source: www.demilked.com
monstera leaves
Source: www.tumblr.com
Felt board story Little Red Riding Hood by …
Source: www.pinterest.nz
RecyclEARS Custom Cowboy Western Frontierland Themed …
Source: www.pinterest.com
BEAUTY BLENDER WAND BY DEVINEDIME1 ON ETSY on The Hunt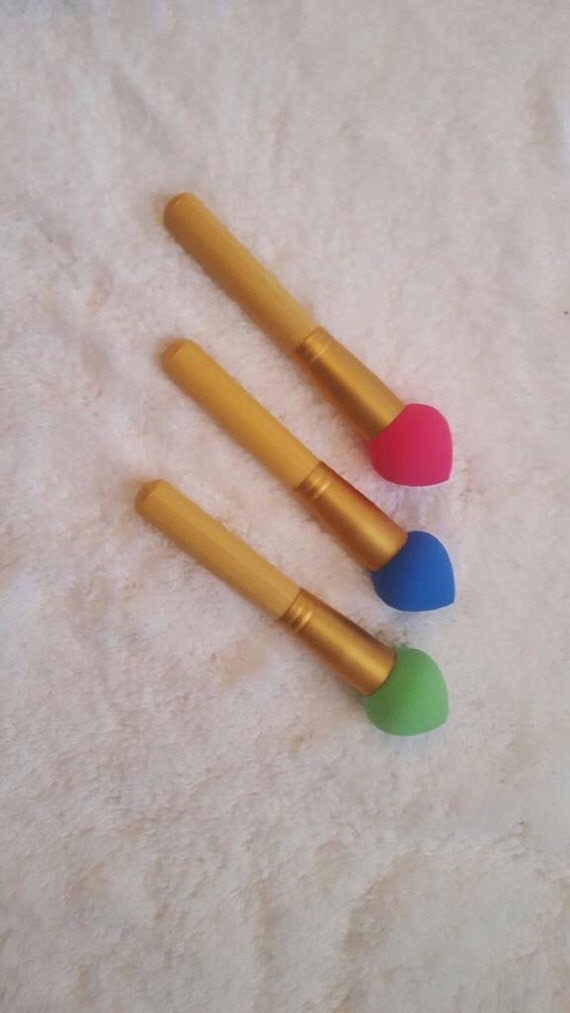 Source: www.thehunt.com