They are an excellent snack to accompany a movie. Of course that depends on if you prefer with sugar, salt or cinnamon. Here are 3 recipes how to make popcorn for all tastes.
How to make popcorn at home? A question often put, especially if we are thinking of a will be more homey, in a film session, an interaction between friends or in a children's party.
Popcorn is an excellent snack, more or less healthy, according to the mode of cooking.
Are rich in fibers and polifenois and according to a recent study from the University of Scranton, the concentration of polifenois is greater even than in some fruits and vegetables.
We present you 3 recipes how to make popcorn… for all tastes and appetites!
3 RECIPES HOW TO MAKE POPCORN
1. POPCORN CARAMELISED
– Ingredients –
90 grams of butter
180 grams of brown sugar of course
50 ml of glucose syrup
2 grams of salt
1 gram of sodium bicarbonate
90 grams of popcorn
– Mode of preparation –
Cover the bottom of a pot with the amount of oil suggested and add the corn.
To close, with the heat on and wait for the corn to pop.
After it is all popped, remove and reserve.
In the meantime, pre-heat the oven to 90°.
After you melt the butter on medium heat, added the sugar, salt, glucose syrup and stir until get boiling.
Then cook for about 4 minutes.
Remove from the heat and with the biocarbonato.
Pour the mix over the popcorn, mixing well.
Place the popcorn in a tray, taking them to the oven for an hour, stirring every 15 minutes.
2. POPCORN SALTED
Ingredients –
½ Tablespoon of oil
¼ Of the corn
½ Tablespoon of sugar
salt to taste
– Mode of preparation –
In a large pot place the oil and 3 organs of maize to measure the heating of the oil.
When all three have "blown up", is already ready.
Then you must add the remaining corn, the sugar, and mix well.
Leave the lid ajar for the steam to exit.
After all the corn, "pop", place in a bowl. And season with salt to taste.
About a teaspoon, to get tasty.
3. POPCORN FIT
– Ingredients –
½ Cup of corn
2 tablespoons of water
1 pinch of salt
– Mode of preparation –
Place the corn and water in a saucepan.
Cover with film, and make a few holes with a fork, and bake in the microwave for about 6 minutes on high power.
If it is your first time, try to figure out if 6 minutes is the ideal time, because it varies according to each device.
Once ready, sprinkle with cinnamon, and has a great snack and all of it healthy.
With these 3 recipes how to make popcorn make the delights of all there in the house. Good appetite!
Gallery
Colorful, candy rainbow popcorn for a rainbow or unicorn …
Source: thedecoratedcookie.com
Easy Homemade Caramel Corn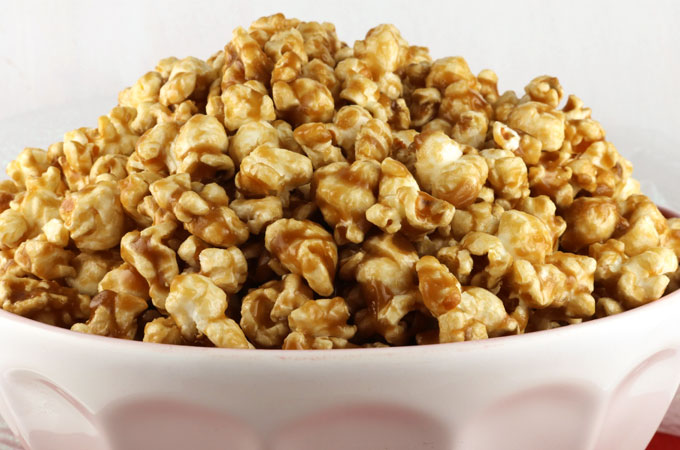 Source: www.twosisterscrafting.com
Homemade toffee popcorn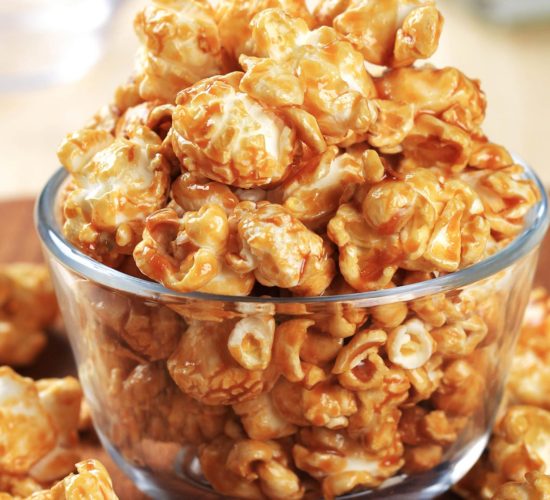 Source: lizearlewellbeing.com
24 Cheap Recycled Crafts for Adults to Make
Source: www.pinterest.com
Retail Ready Packaging (RRP) & Shelf Ready Packaging (SRP …
Source: www.dssmith.com
Edible East End: "Institutions: Koppert Cress"
Source: usa.koppertcress.com
You Must Be New Here
Source: www.reactiongifs.com
Gurren Lagann: With Your Drill, Pierce the Heavens …
Source: www.youtube.com
Edible Christmas decorations: a Christmas tree you can eat!
Source: www.goodtoknow.co.uk
Sterling Silver Life's Tree DiamonFlash ® Cubic Zirconia …
Source: www.warrenjames.co.uk
Lana Del Rey Archives
Source: www.reactiongifs.com
How to Make a Popcorn Necklace: 6 Steps (with Pictures …
Source: www.wikihow.com
How to Make a Classic Popcorn Box
Source: www.pinterest.com
Minions Popcorn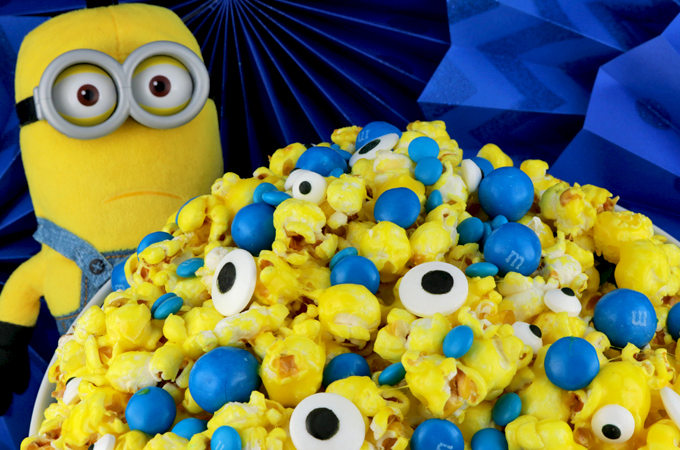 Source: www.twosisterscrafting.com
Cath's Pennies Designs: Wool Popcorn Garland Free Pattern …
Source: cathspennies.blogspot.com
Lorena Nieves Make Up's most interesting Flickr photos …
Source: picssr.com
Kindergarten furniture manufacturer
Source: www.popcornfurniture.com
Wrapping Paper Book Covers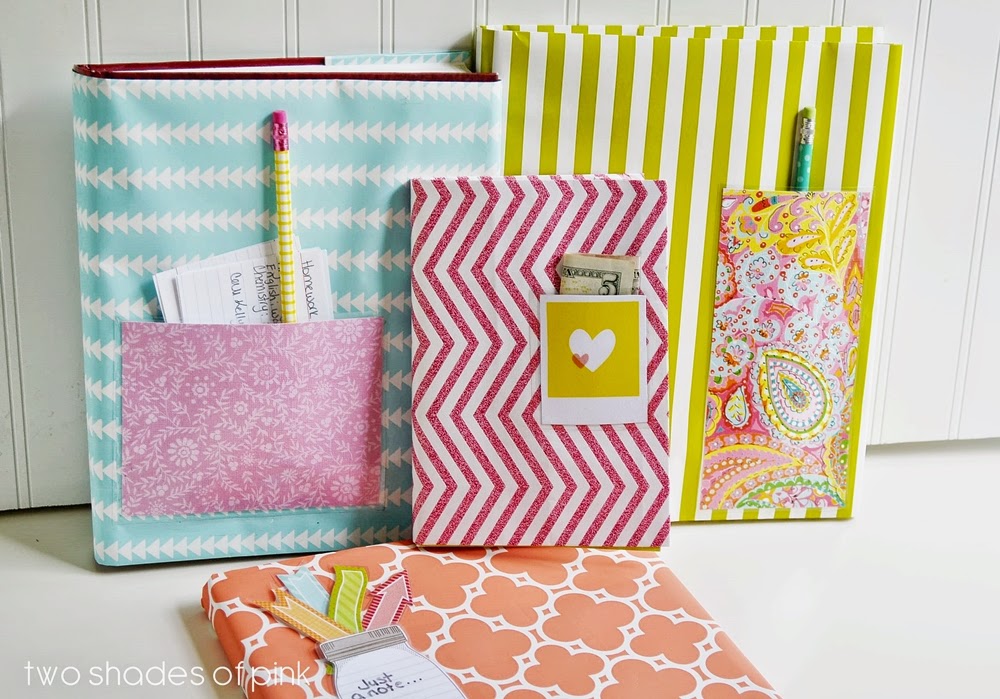 Source: eighteen25.com
Girl Scout Cookie Recipes
Source: www.theidearoom.net
Free Printable Photo Booth Props
Source: propstoprint.com