No need to check celebrity photos to confirm that the men's bracelets have come to stay. In the streets, several men of various styles are already using this accessory, which shows how versatile and able to make the look of a man much more attractive and modern. So you do not go wrong when buying or combining your bracelets, we've separated some tips. If you still do not use them, you will probably start after reading this post!
Types of Bracelets for Men
The first step is to know which bracelet will match most with you according to barblejewelry, your style and your day to day. For this you need to know the main types of bracelets available in the market. Come on:
Rope
Made with thin rope, this model can be braided or not. It is widely used for making the nautical bracelet, one of the most famous, and suitable for those who want a contemporary and summer look.
Wooden
Usually it is made with polka dots of the material, secured by a nylon wire and with a metal clasp. They are very popular.
Of metal
most classic and inspire more elegance. The most popular models are the current, the braided and the circular.
Leather
They can be braided or smooth and are very used by those who want a more sober tone. However, they can mess up your look if they are combined with a lot of metal, so beware of the blends!
Rubber
They are less commonly used and usually come with printed phrases or symbols.It is generally used by younger people because they are more relaxed.
Guide to Matching Men's Bracelets
Now that you already know the types of bracelets for men , let's see how to combine them, to open up even more possibilities.
The first combination is the most classic: add sober tone bracelets. This mix is ​​recommended for those in a more social outfit or in a costume that already attracts a lot of attention – a colored blouse, for example. In this case, the balance between colors and the look is very important to not lose neutrality. A good example is to try various shades of brown and black with metal finishes. This tip is indicated for those who will wear wristbands to work or for dinner.
Another way to achieve a neutral look is by using a mix of metal bracelets. They guarantee a modern and refined tone to those looking for the classic.
If you're going to hang out with friends or even have a more fun party, on the other hand, you can abuse the colors and the types too. Just stay tuned and do not overdo it using too many warm colors – such as yellow and red – with very flashy clothing. A good choice in this situation is to mix colored leather bracelets with wood and rope. Here are some combination examples:
Wristbands
Whether you are a first-time sailor or an expert on bracelets, it pays to keep an eye on some details when buying. First of all, look for adjustable (or elastic) models, to ensure comfort and not hurt your wrist. Also remember that silver causes irritation to some people's skin; If you already know that your body reacts well to this material, you better avoid it!
Still thinking about the material, do not forget that leather takes to dry and, because of this, can give bad smell. So if you go to the pool or beach, it might be best to choose other types of bracelets, or always take them off before going swimming.
You said you did not feel like trying on men's bracelets ? If you do not have a copy yet or want to increase your collection, our tip is to take a look at the Smart Outlet wristband session. There you will find the best models to make your look look great!
Gallery
Lyst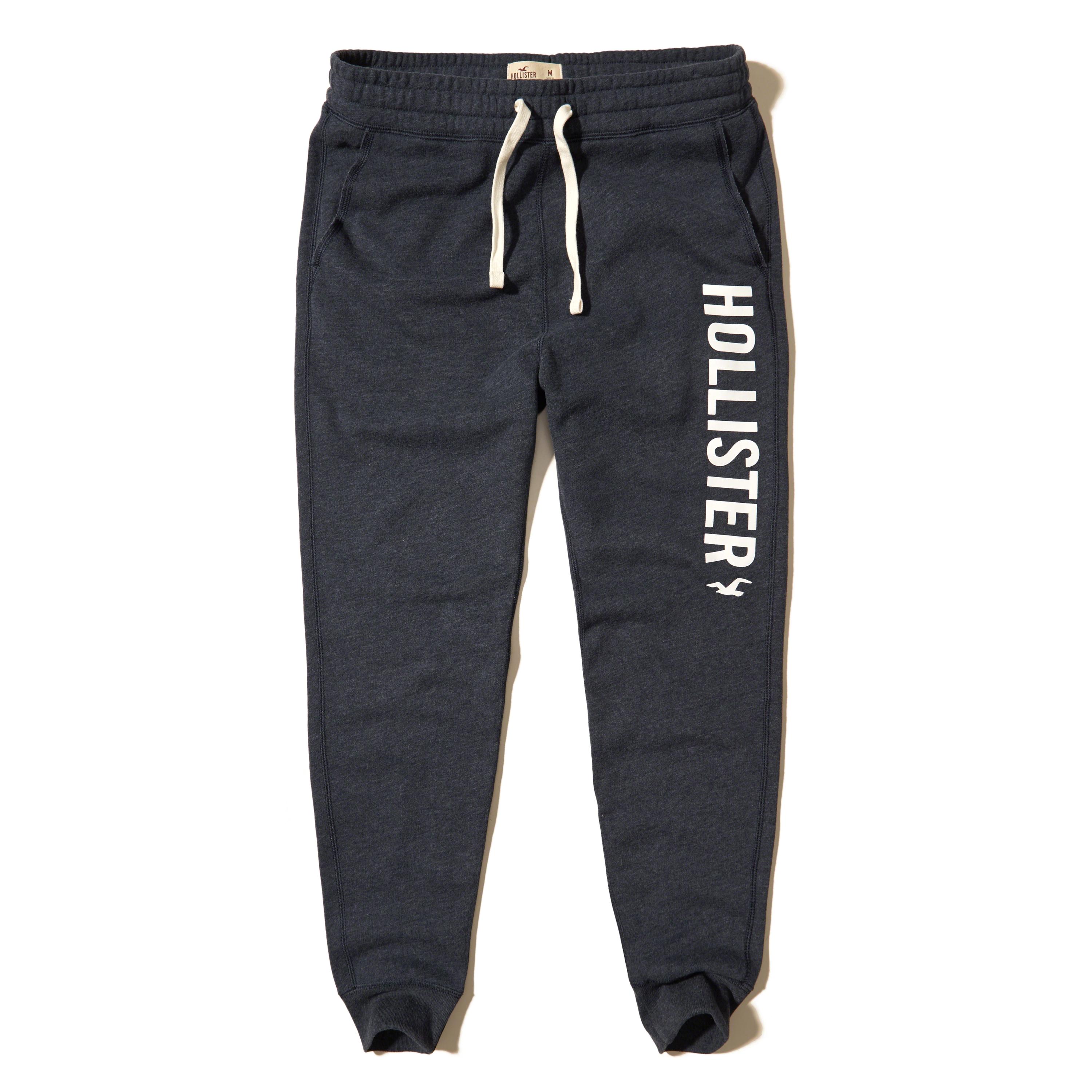 Source: www.lyst.com
Kenneth cole reaction Court Lesster Laceup Shoes in Purple …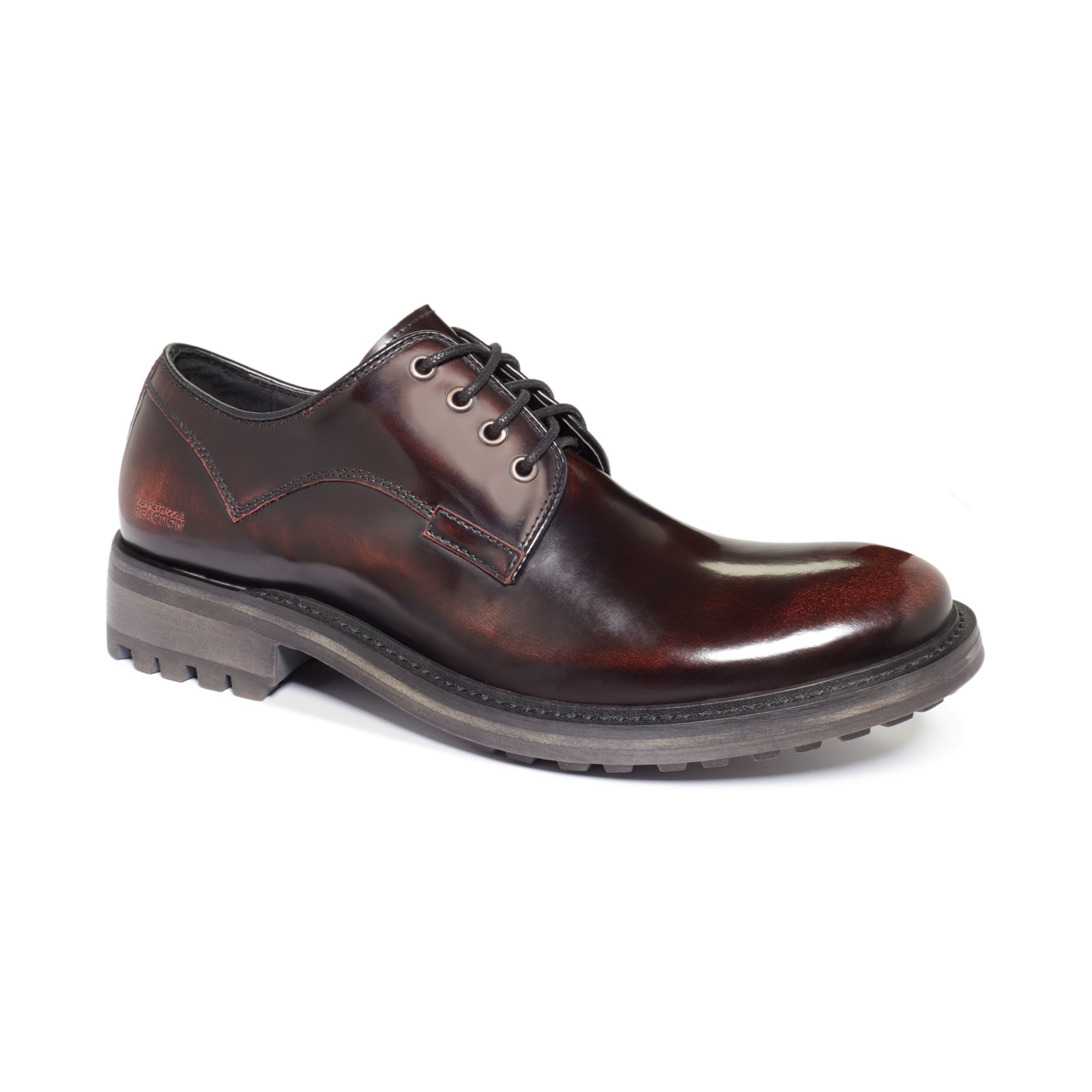 Source: www.lyst.com
Coach Bleecker Cabin Bag In Leather in Brown for Men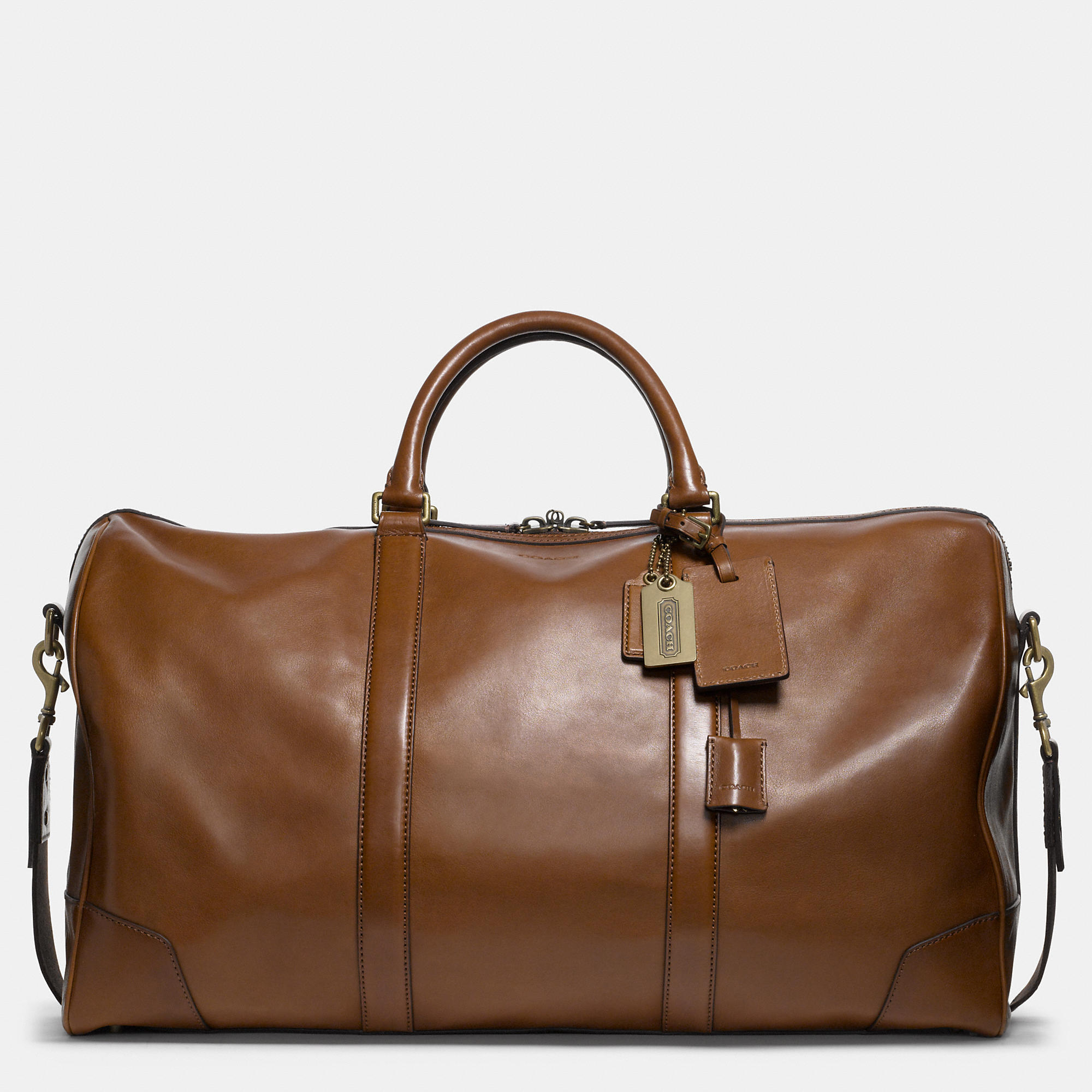 Source: www.lyst.com
Will leather goods Tooled Saddle Leather Briefcase in …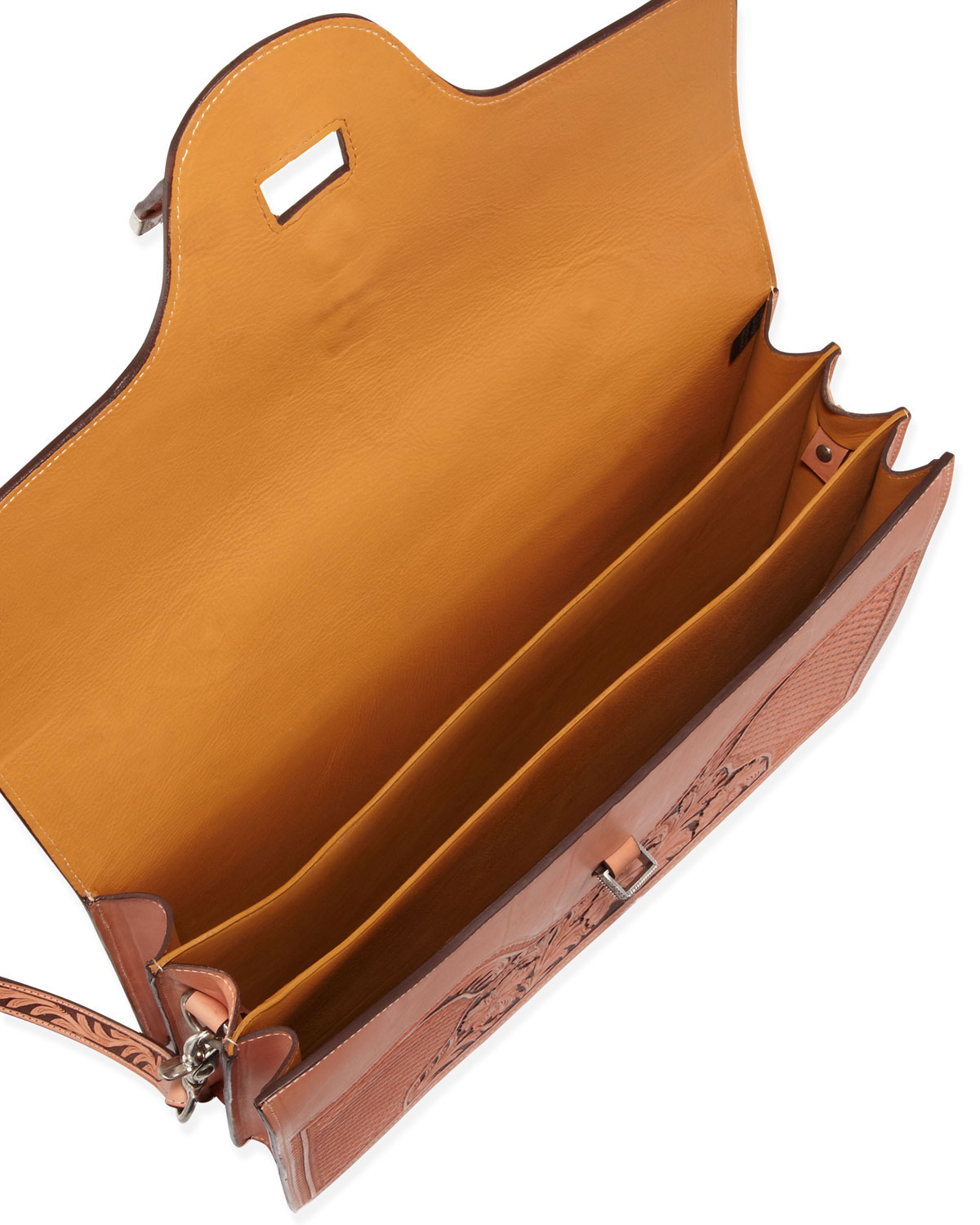 Source: www.lyst.com
Allsaints Setsu Denim Jacket in Gray for Men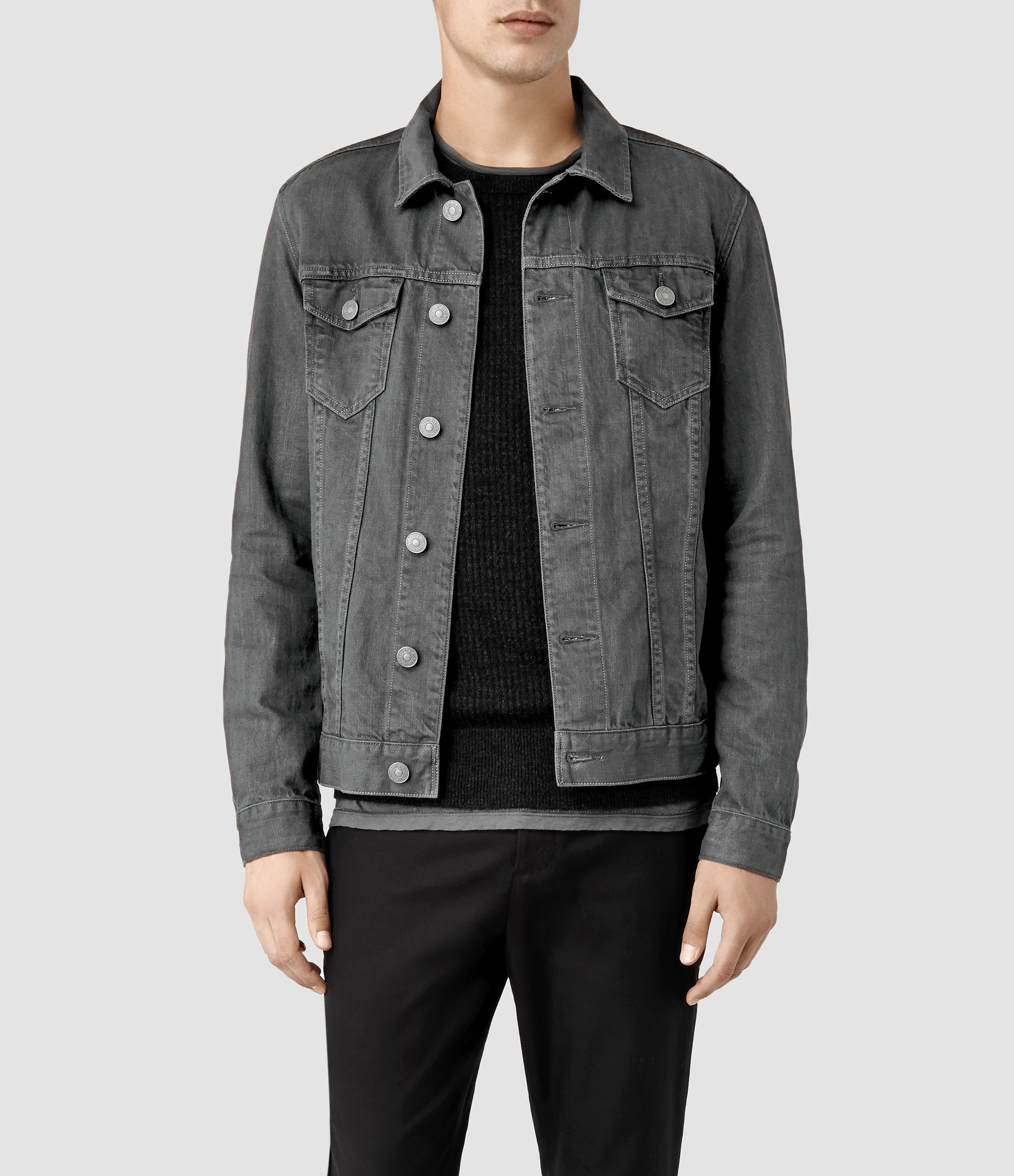 Source: www.lyst.com
Lyst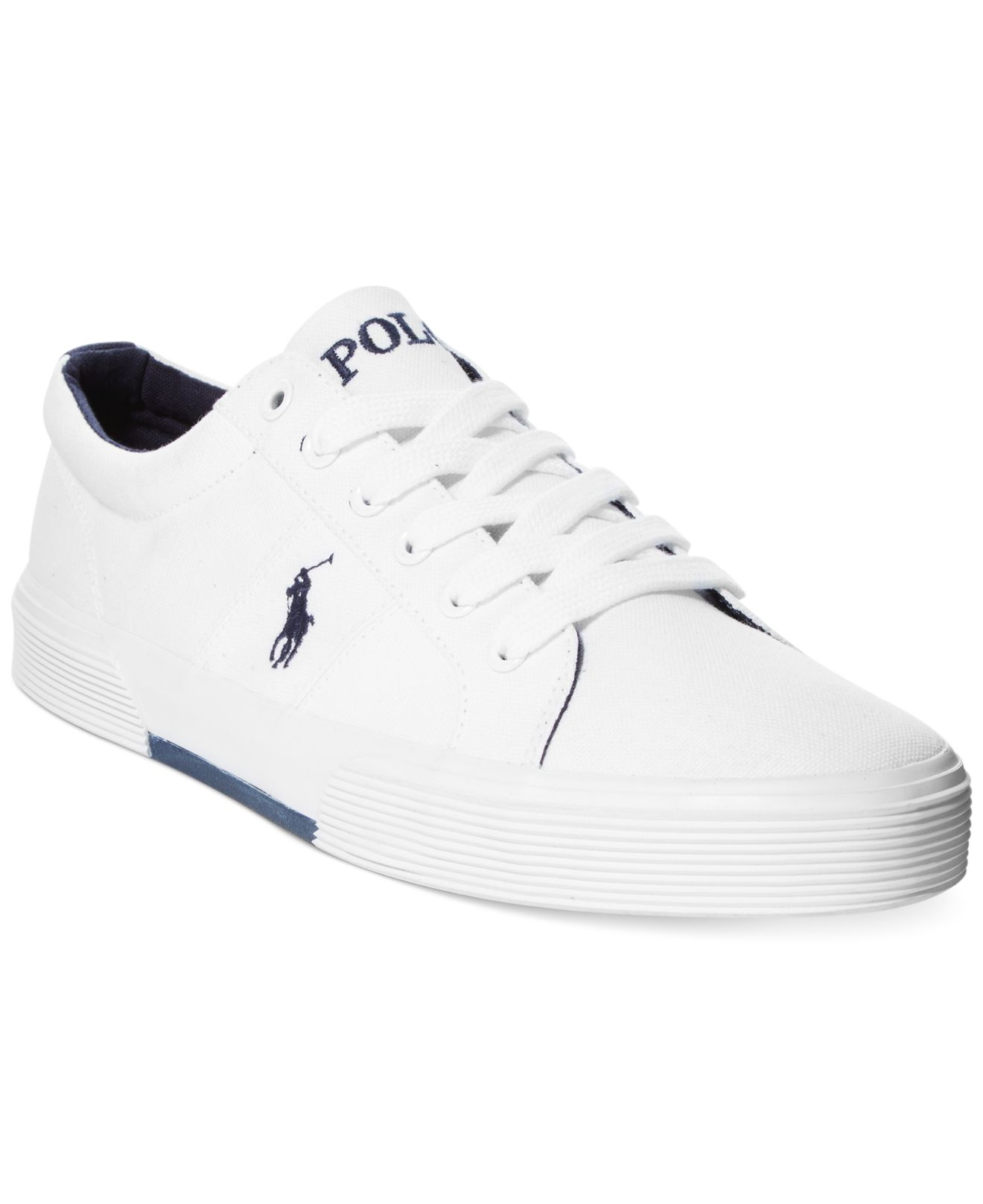 Source: www.lyst.com
Lyst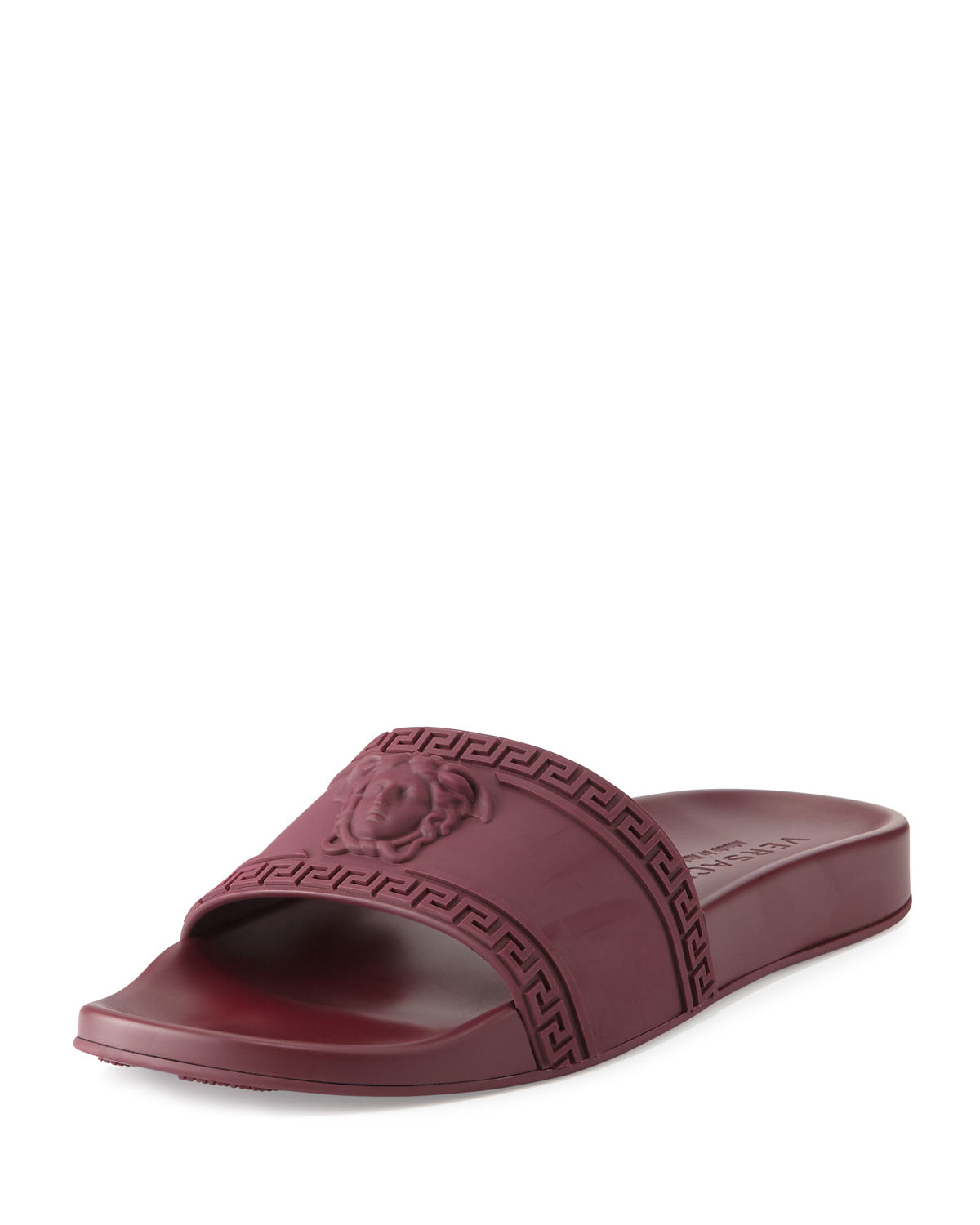 Source: www.lyst.ca
Lyst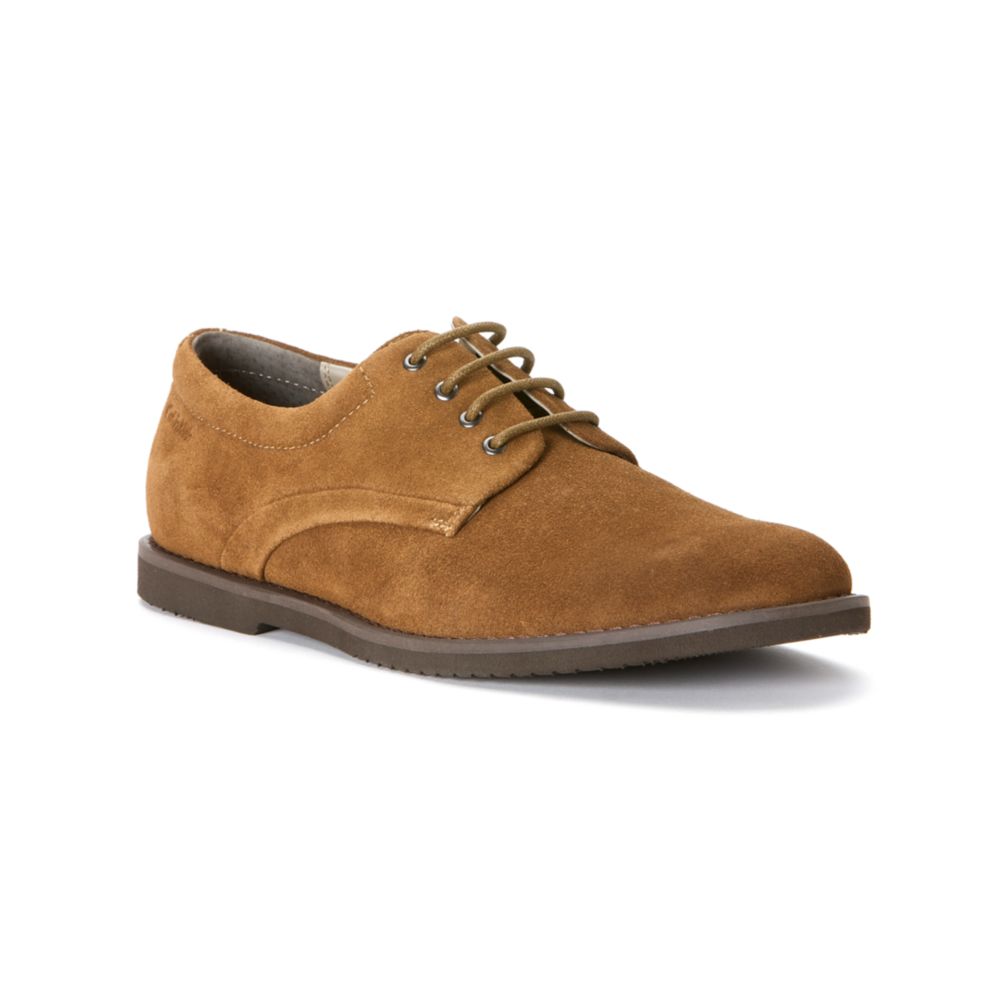 Source: www.lyst.com
Lyst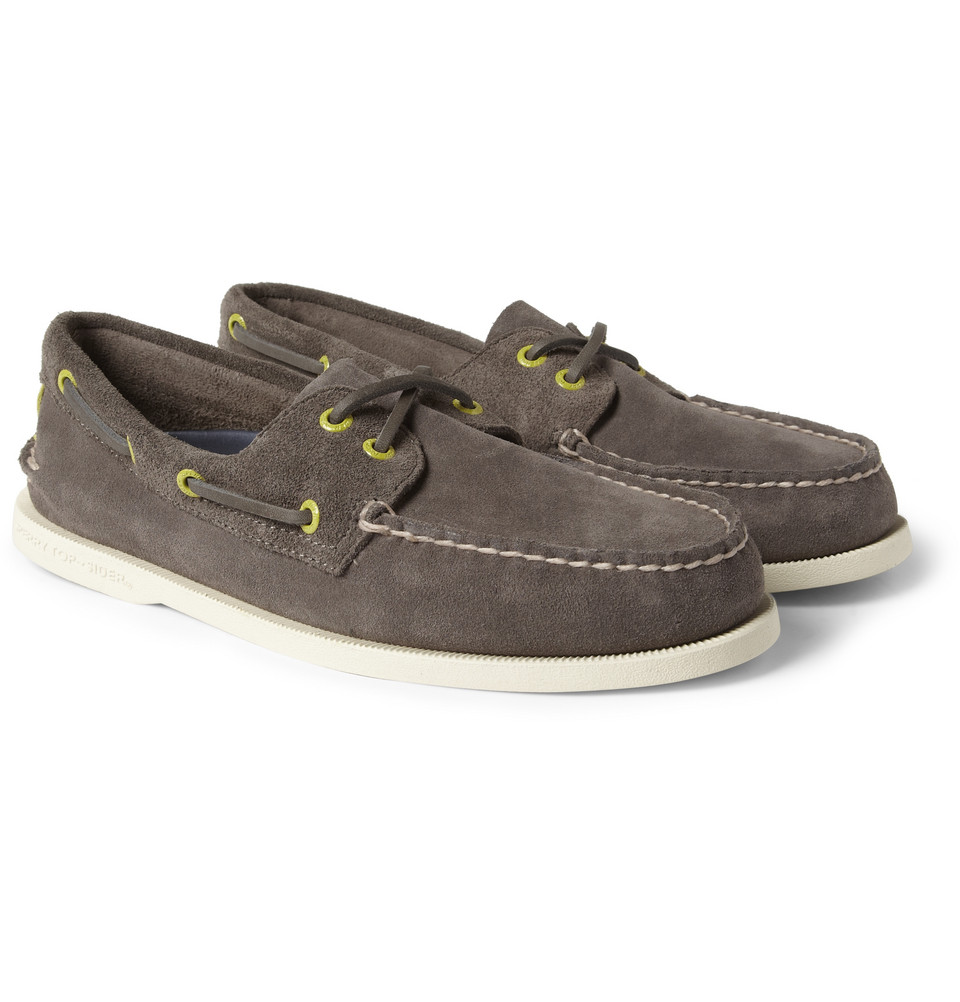 Source: lyst.com
Polo ralph lauren Blackwatch Team Logo Polo Shirt in Red …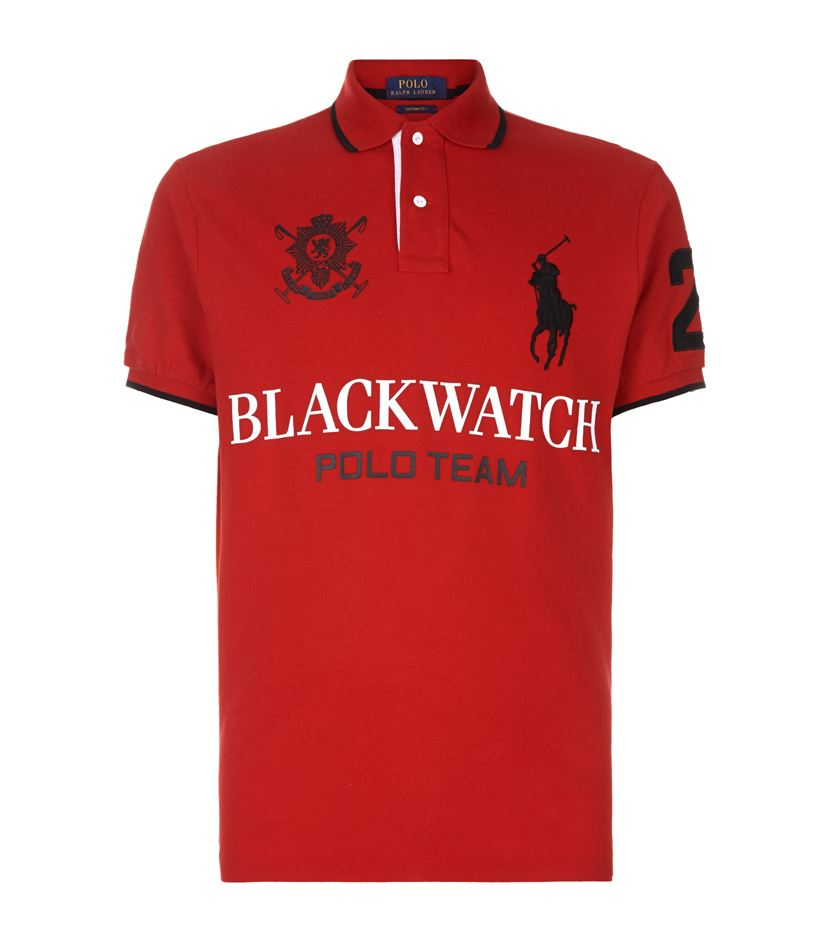 Source: www.lyst.co.uk
Vans Old Skool™ Zip in Black for Men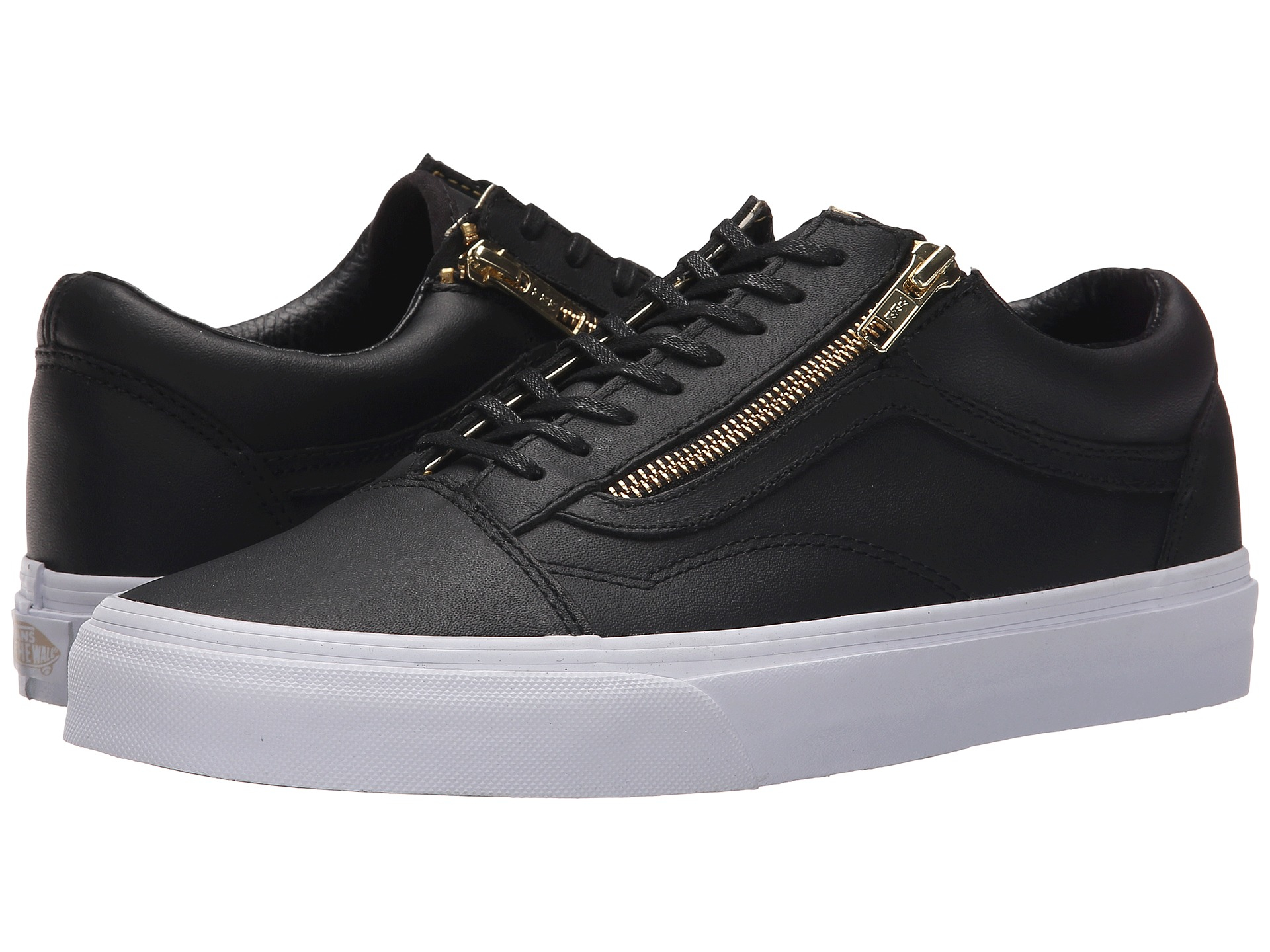 Source: www.lyst.com
Rockport Umbwe Boots in Gray for Men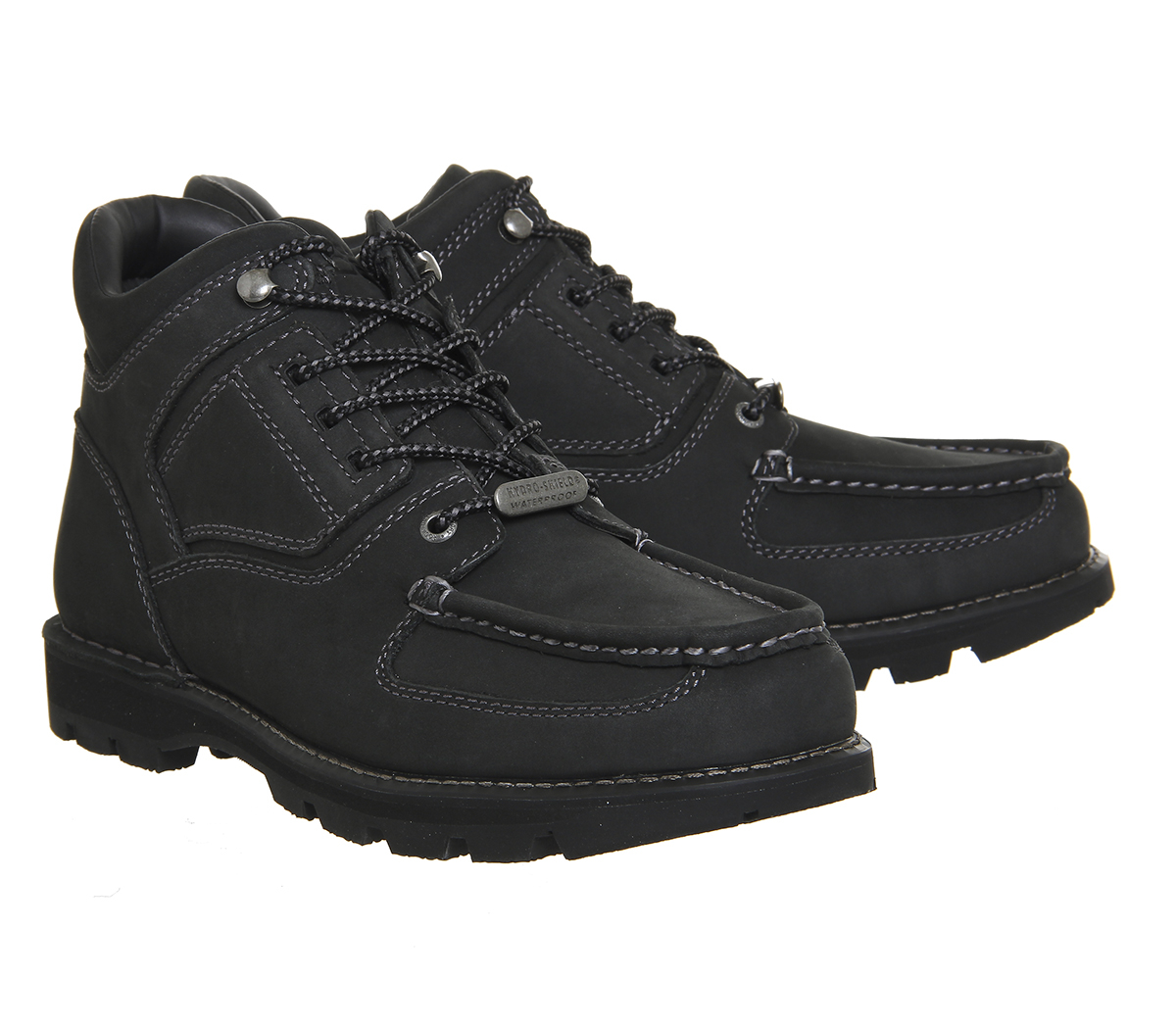 Source: www.lyst.co.uk
Lyst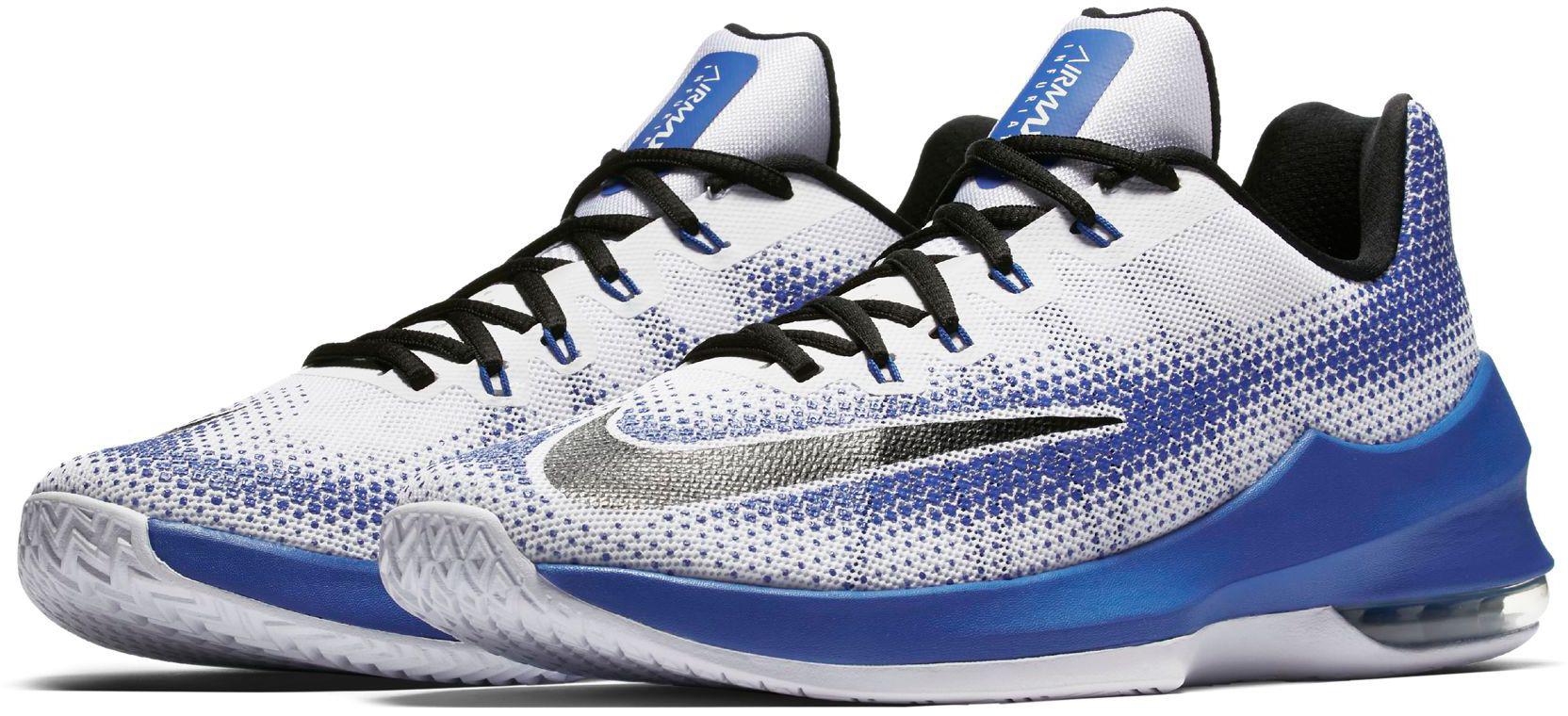 Source: www.lyst.com
Lyst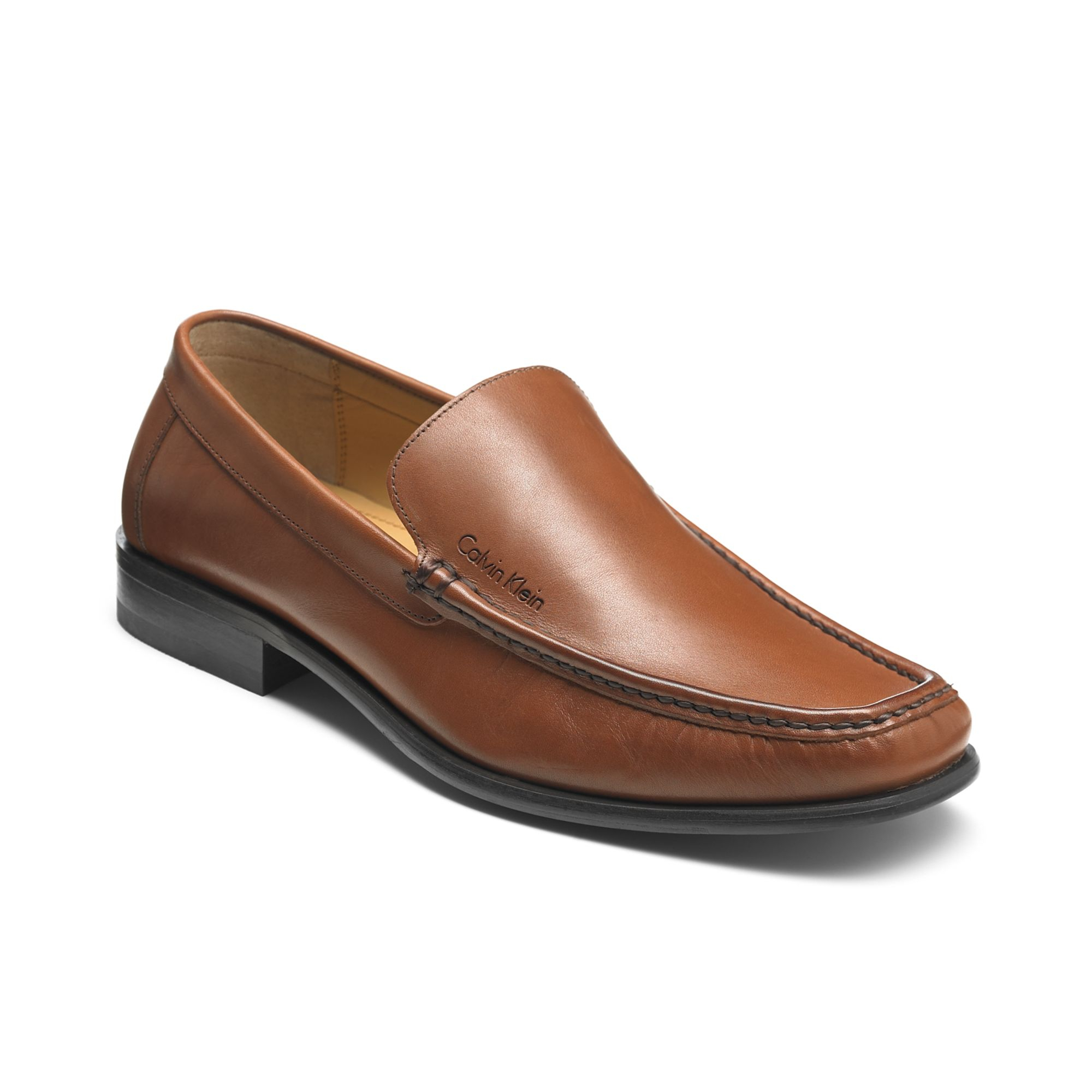 Source: lyst.com
Nike Men's New Orleans Saints Facility T-shirt in White …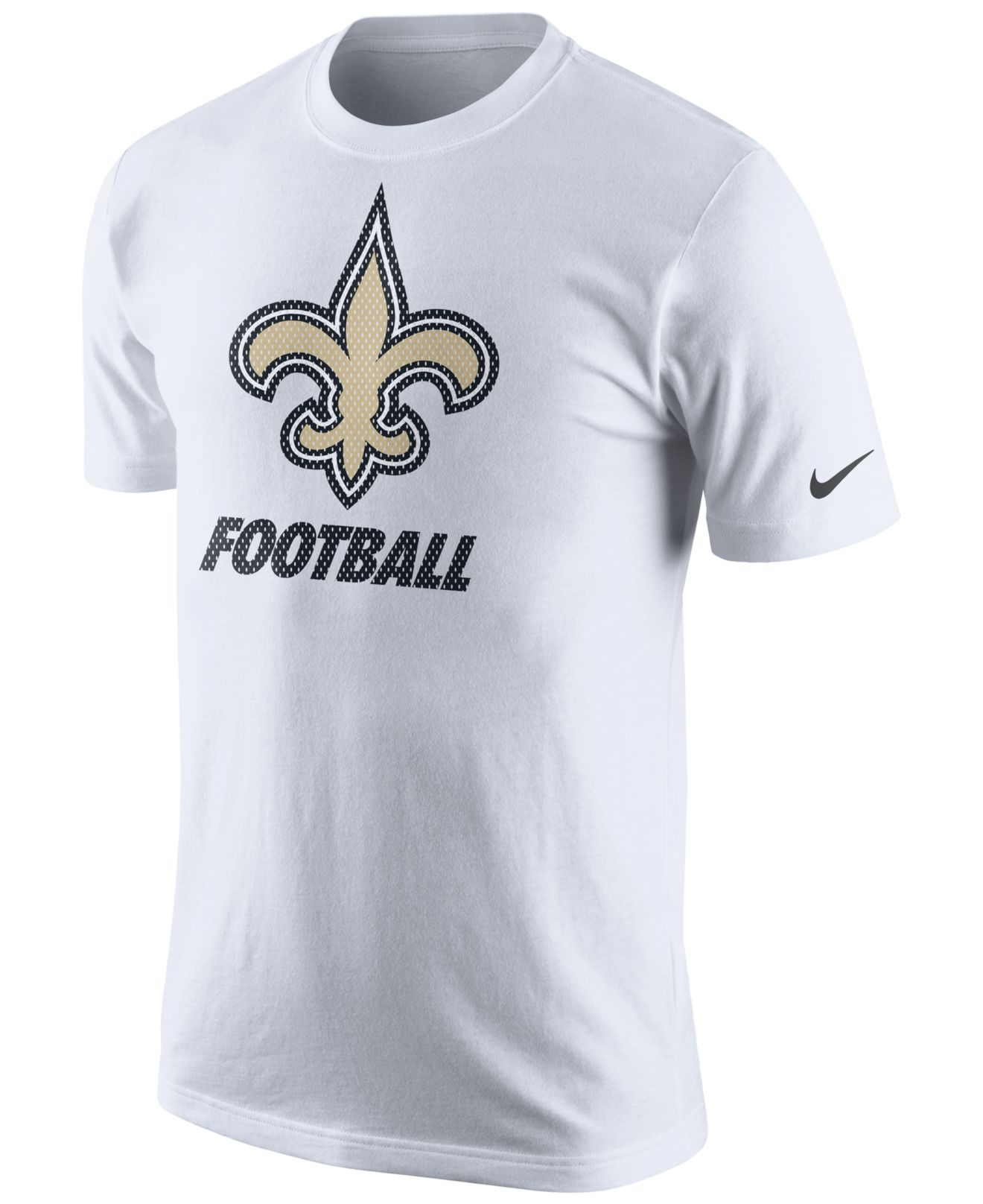 Source: www.lyst.com
Forever 21 Woven Cargo Joggers in Green for Men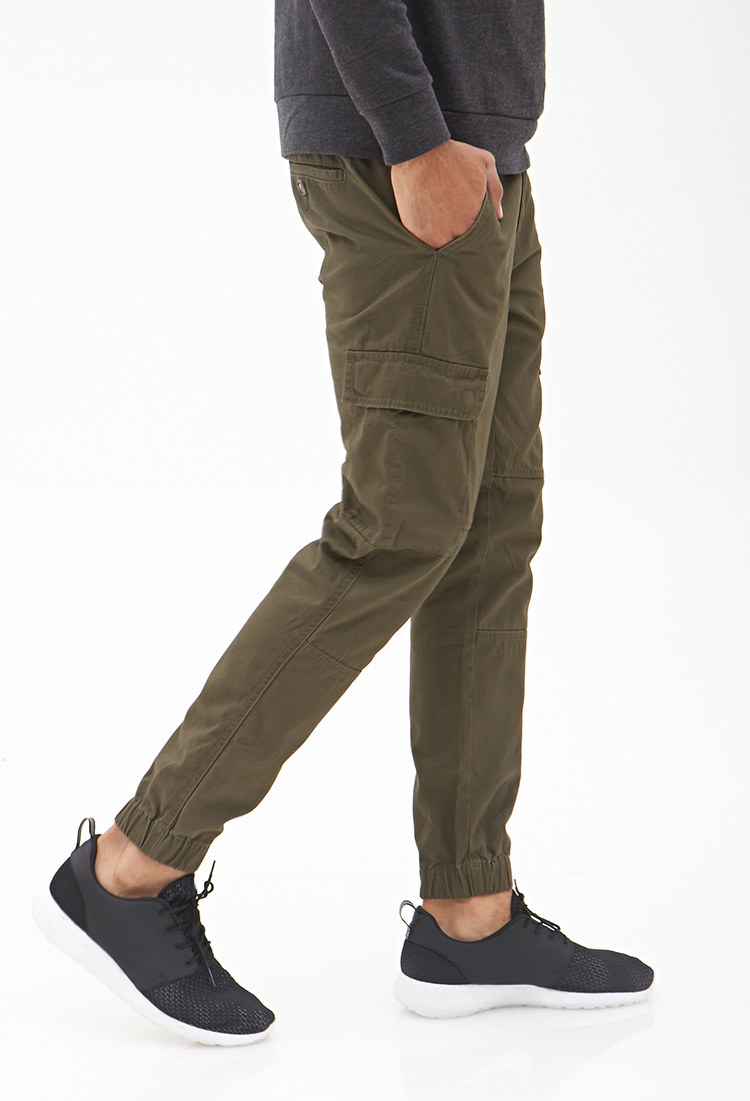 Source: www.lyst.com
Diesel Zipped Jeans Hi-Top Sneakers in Blue for Men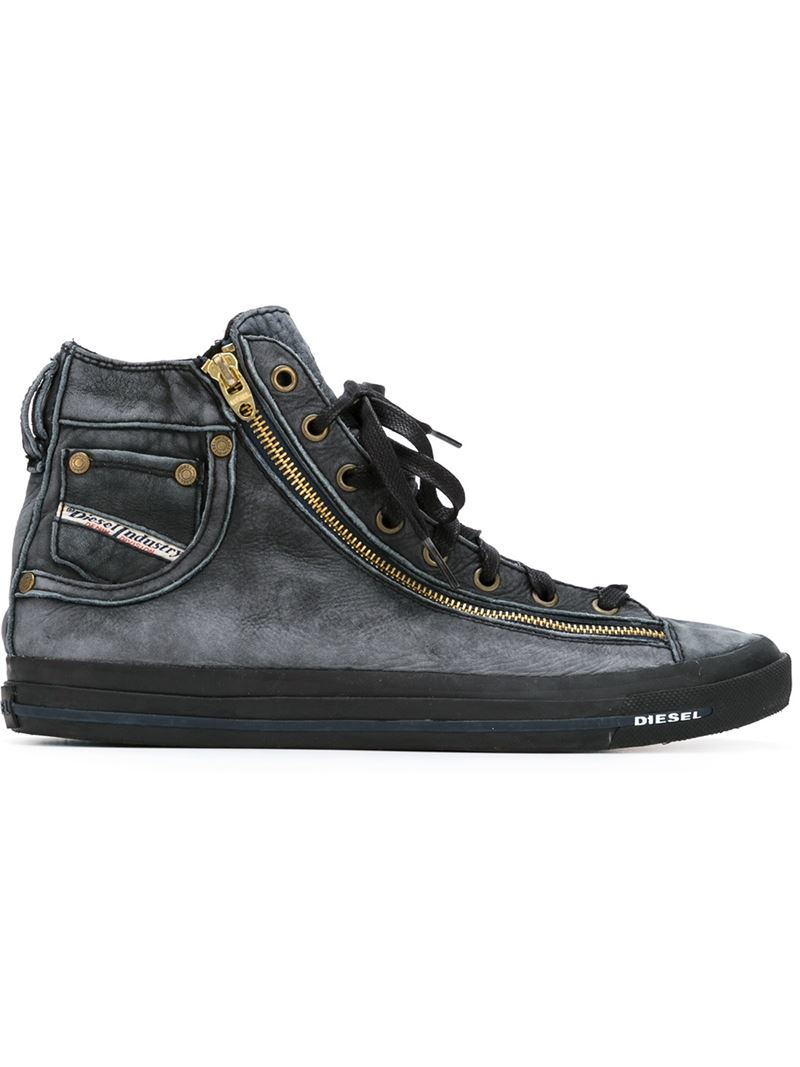 Source: www.lyst.com
Lyst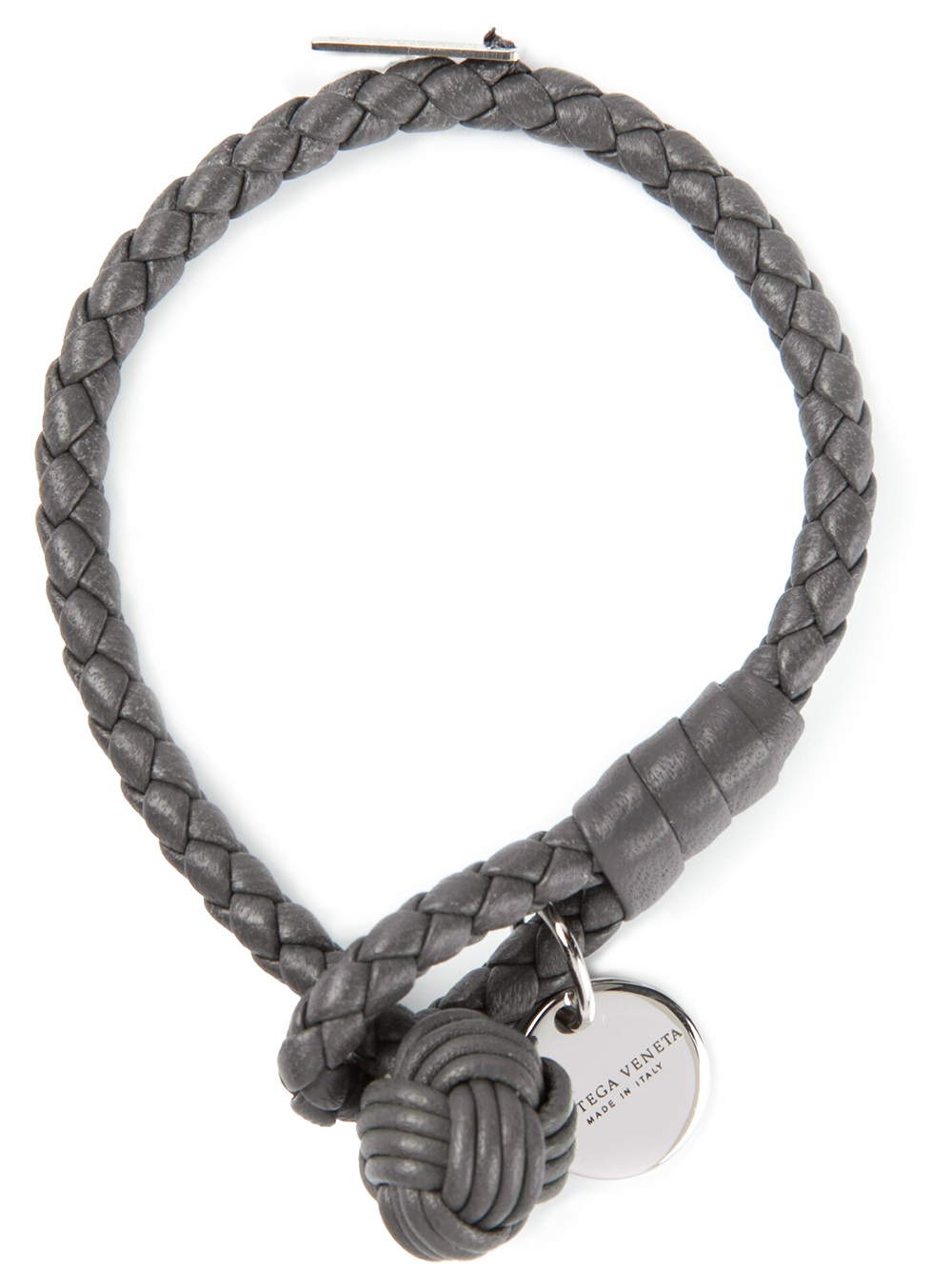 Source: lyst.com
Balenciaga 2017 Logo Cap in Blue for Men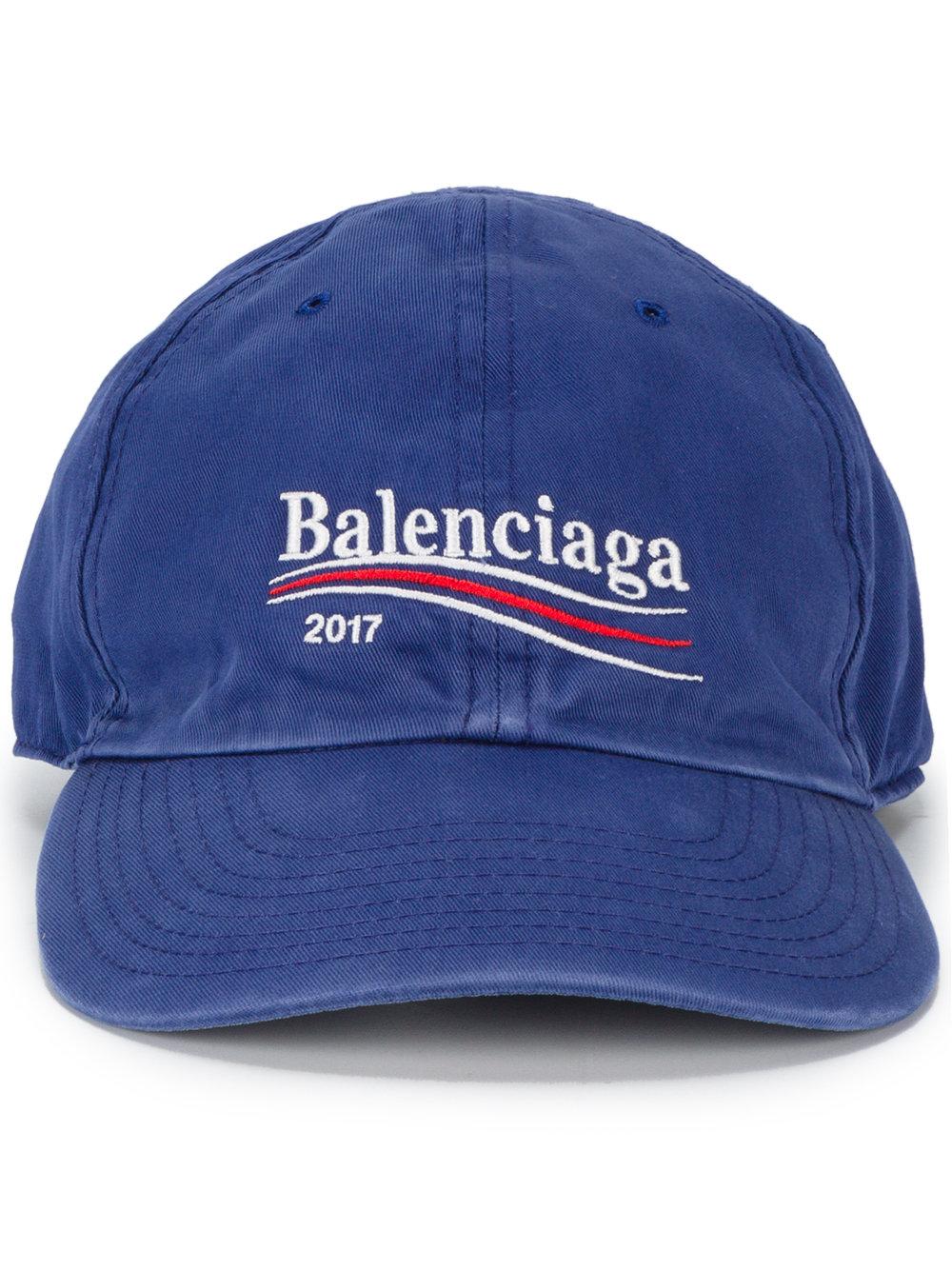 Source: www.lyst.com
Nike Academy Poly Tracksuit in Black for Men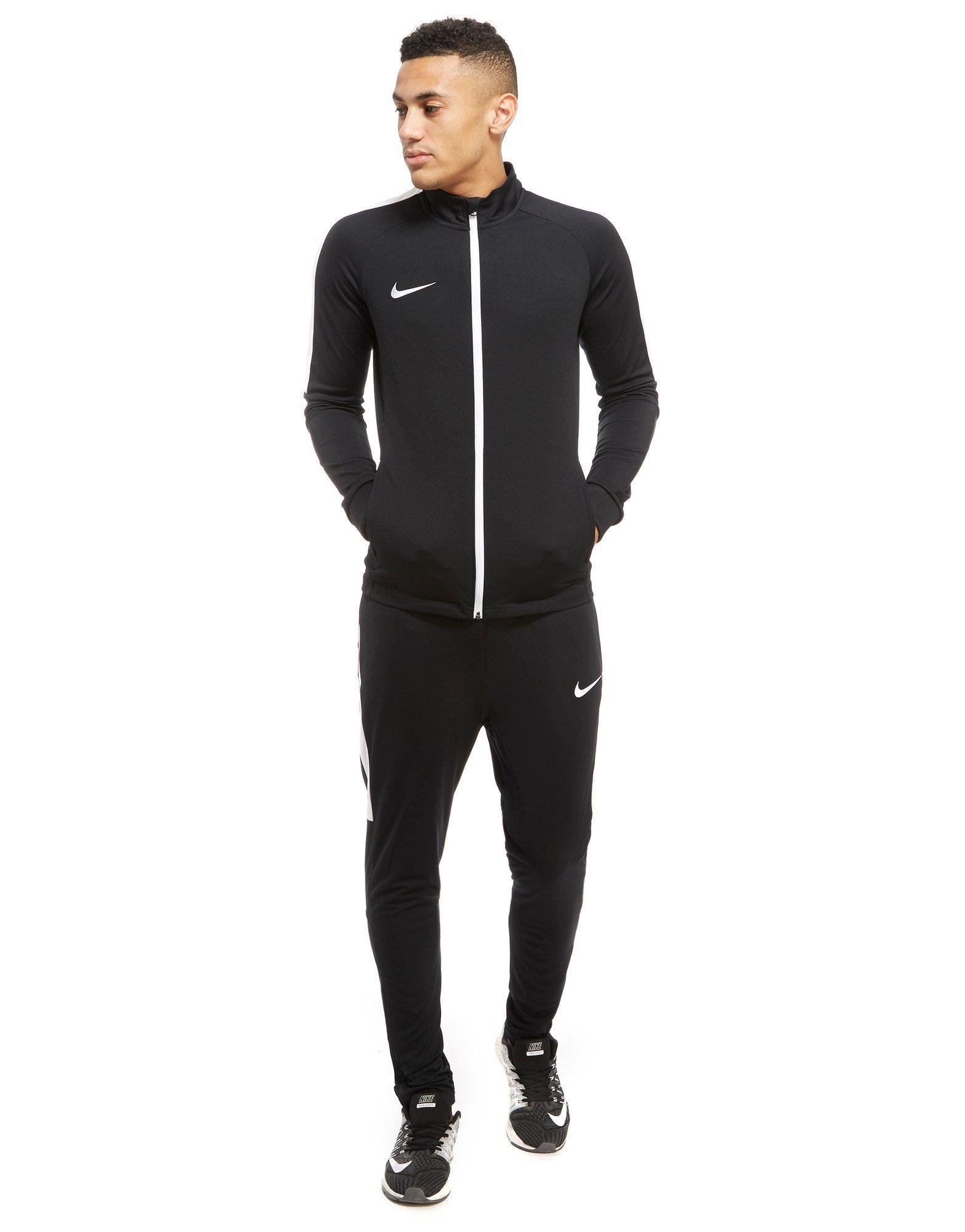 Source: www.lyst.co.uk