For many indie filmmakers, the choice of lighting fixtures is often set less about proper features and more about the right price. So, chances are high that if you, at some point in the recent past, tried lighting a movie on a low budget, you've worked with LED lights.
This is because they are often much more within the possibilities of an indie filmmaker than traditional tungsten lights: they are much more affordable, require less energy, and do not heat so much (which is great for those who are working without any experience with various Lighting equipment, possibly with hazards to all involved). However, like everything else in this world-for every pro, there is a counter. Here we have some tips for you to choose LED lights well.
The Pros And Cons Of Working With Led
LEDs cost significantly less.
LEDs require less power. The Aptorure Lightstorm 1 (LS1), for example, requires less than half the amount of power a 300w requires, however, it is as bright as three 300ws.
LEDs are often more portable. Many have the afford ability of being battery operated, or with standard AA batteries for smaller models or with batteries, such as the v-mount battery for larger LED light panels.
The most prevalent feature of LED lights is that they only heat a fraction of the temperature that 300w tungsten light would heat up. To make adjustments only on the doors of the 300w flaps you need gloves, or at least wait a small amount of time before making any adjustments.However, a small LED light that has been used for 25 minutes directly can have the same heat as you would find on your phone after 15 minutes of continuous use, which is next to nothing.
Cons
However, the disadvantage of LEDs is that sometimes the color palette can be unpleasant coming from cheaper models.
You can actually have a Fresnel light with LEDs inside instead of a tungsten lamp which offers the best of both worlds. However, these lights will destroy your budget.
Another disadvantage of using LEDs is that adding multiple non-diffuse LEDs from different brands can throw incoherent colors and unwanted shadows. Cheaper LEDs can also make a spark when their batteries are starting to run out. Something that would not happen with a tungsten light powered from the power grid.
Compared to a Fresnel light, however, LEDs can often appear to be cheaper to build. The protective doors are usually plastic, and from experience, when a Fresnel light is knocked over, the sturdy metal doors are what normally saves the lens from being crushed in more than once.
As I said at the outset, using LED illuminator is probably a great alternative to using traditional tungsten lighting if you 1.) are on a low budget, and 2.) are inexperienced when working with lights. LEDs are often much cheaper (at prices and, of course, build quality) than tungsten, and do not heat up enough to require you to wear gloves to touch light or protection flaps. In addition, the energy they need to work is significantly lower, which means you can probably plug them into normal household electrical outlets (as opposed to a generator) without the risk of overloading the circuit breaker/fuse and causing a fire.
Gallery
How Are White Tips Formed on Cannabis Buds?
Source: www.leafly.com
Create a tracing box with old Christmas lights
Source: www.chicaandjo.com
How to Light an Entryway
Source: www.ylighting.com
Top 28 – Sugar In Water
Source: buyrxnet.org
Outdoor Lighting Design & Ideas – LED Outdoor
Source: www.ledoutdoor.net.au
Computer controlled RGB LED mixer
Source: dawes.wordpress.com
Carson 2X LED Lighted Flexible Gooseneck Stand Magnifier
Source: www.magnifyingaids.com
Lighting LEGO® Modular Buildings
Source: brickstuff.dozuki.com
Portable Handheld Wireless Dental X ray Machine
Source: www.ebay.com
Convert a Closet into a Half Bathroom, Condo Bath …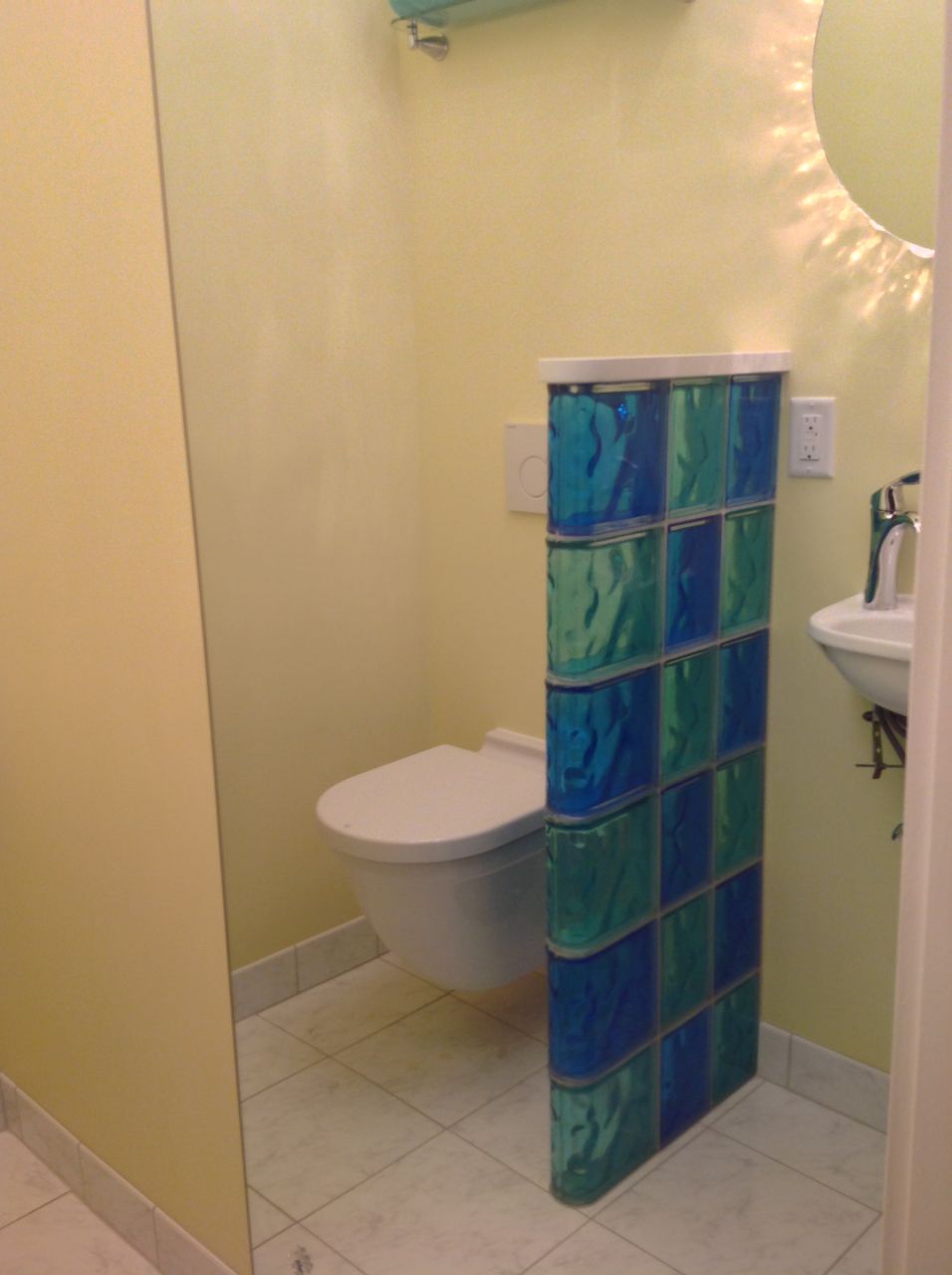 Source: blog.innovatebuildingsolutions.com
Use Arduino and Relays to Control AC Lights and Appliances …
Source: makezine.com
Purple Twinkle Christmas Collection – 6ft Tree
Source: dasilvacreations.com
Tips-Decor, Ideas, Design of Under kitchen cabinet LED …
Source: greenvirals.com
How to Make an LED Moving Sign – DIY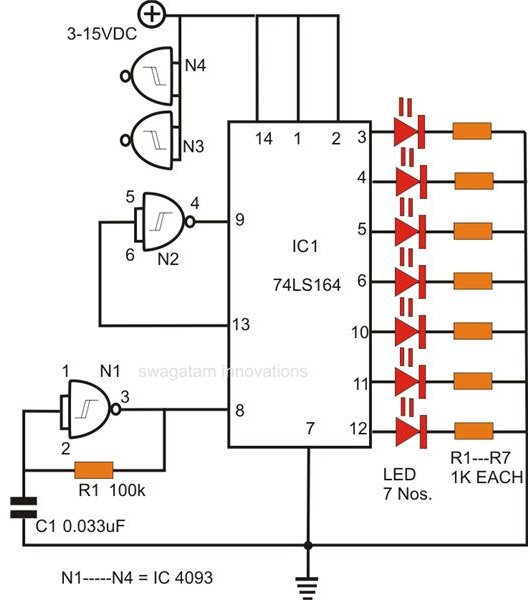 Source: www.brighthubengineering.com
10 Awesome Changeable Letter Board
Source: www.letterideas.info
500-750 Gallon Trailer Field Sprayer
Source: ivamfg.com
make a christmas tree from branches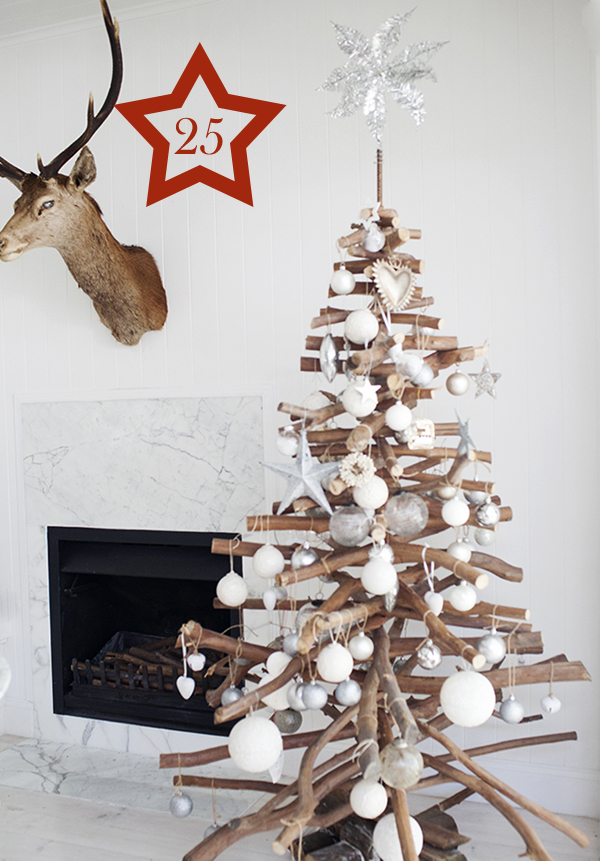 Source: www.mywebvalue.net
Bedroom Bedroom Reading Lights: Wall Lighting Tips …
Source: coolanz.com
LED Lighting placement tips
Source: www.slideshare.net
40 Cool White Lighting Connect Led Icicle Tips String …
Source: www.christmaswarehouse.com.au